Insuring Cannabis Summit 2019

The Insuring Cannabis Summit is now on demand!
Gain insights from these experts on all aspects of insuring the cannabis industry – marketing tactics, legal issues, underwriting, pricing, workers' comp & more. Get lifetime access to view recorded presentations and download slide decks.  Research & Trends friends use code BESTBUDS for 50% off.


You missed the live event? No problem, watch at your convenience now!
See what viewers were saying in the live chat:

"Great panel. Very informative. Thank you all!"
"I loved that panel. You guys were honest and charming. Great info."

"Wow…that was chock full!"
"Excellent! Great insights!"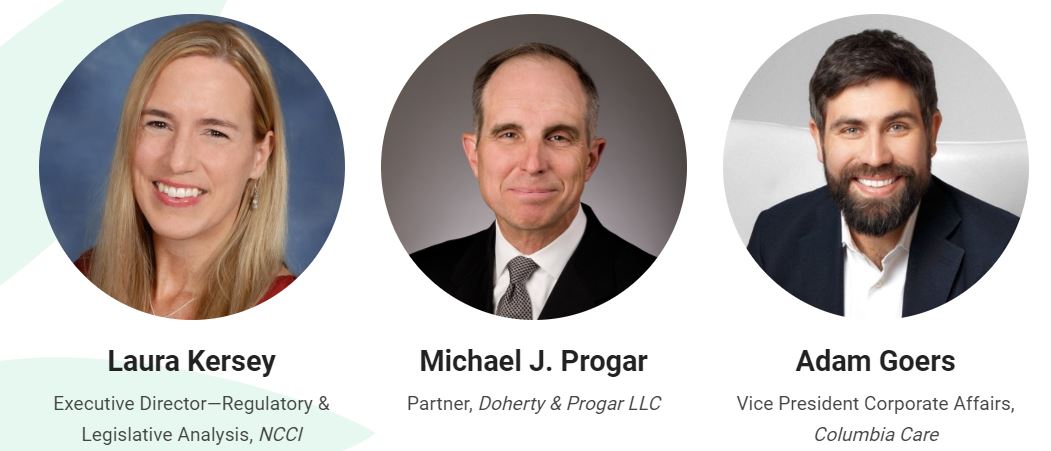 As these experts will tell you, this is a niche business and the more you know, the better you will succeed.  Agents will learn how best to approach this market, operators will better understand how risk is assessed and insurance is priced, all business owners will gain great insight into the impact of legalized cannabis on the workplace.