Overview
Now On-Demand!
Errors & omissions claims against agencies related to the COVID-19 pandemic have not materialized as feared a year ago. Overall, E&O claims against agencies actually dropped in 2020.  That's basically good news for agency owners. But what's next for the agency E&O market? This webinar will explore current trends and exposures agencies face and what litigation trends to keep an eye on going into 2022.
What You'll Learn:
Common E&O exposures and new trends
Best practices to manage the risk
COVID-19 and beyond in agency E&O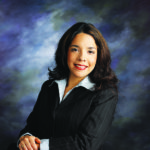 Hosted by Andrea Wells, Editor in Chief, Insurance Journal
Meet Our Panel: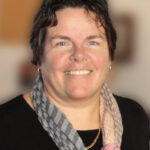 Lisa Doherty is the founder, and CEO of Business Risk Partners (BRP), a specialty insurance underwriter and program administrator based in Winsor, Connecticut.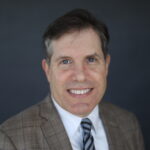 Peter J. Biging is a partner in the New York office of Goldberg Segalla. He is an accomplished trial and appellate attorney with more than 30 years of experience as a litigator in the state and federal courts of New York.