Overview
Watch Now On Demand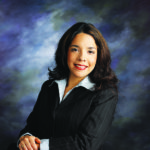 In this webinar hosted by Insurance Journal Editor in Chief, Andrea Wells, we address how the coronavirus crisis affected the workers' compensation landscape, current workforce trends and what they mean for the market, and opportunities and challenges for the comp line going forward.
What You'll Learn:
How COVID-19 crisis impacted workers' compensation.
Challenges for injured workers, carriers, and agents and brokers in today's market
What's to come for the rest of 2021 and beyond.
Panelists: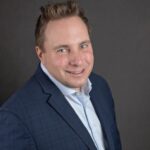 David Chmiel is senior vice president, and the national director of claims for global insurance brokerage HUB International. He has nearly 30 years of experience in the risk management space. At HUB, he is responsible for the firm's claims advocacy and business growth. Chmiel's claims team integrates with risk services and aligns with all of HUB's specialty practices, including transportation, entertainment, financial services, real estate, construction, hospitality, cannabis, agribusiness and healthcare. He also is a Worldwide Broker Network regional leader.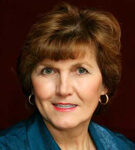 Nancy Germond is the president of Insurance Writer, a consulting firm located in Phoenix, Arizona. With more than three decades of risk management experience, her unique insights and abilities help businesses better understand and manage their risk. She has authored scores of risk management-related articles, white papers and has consulted and presented to both public sector and private sector insurance organizations.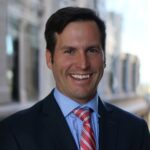 Rick Poulin, FCAS, CPCU, leads the Business Insurance Workers Compensation product team at Travelers. In this role, he collaborates with underwriting and actuarial partners to steer the long-term vision, direction and priorities associated with the workers compensation product.