Protecting Small Business
"The Mississippi Gulf Coast is a precious natural beauty, and the small businesses that call it home must be protected. Because what's good for the Gulf Coast – and for small businesses – is good for all of Mississippi."
— Mississippi Governor Tate Reeves in a news release announcing that low-interest disaster loans are available for small Mississippi businesses along the Gulf Coast that were hurt by toxic bacteria over the summer. The cyanobacteria closed every mainland in the state between June 22 until early July. The loans available from the Small Business Administration covers damage from June 22 through Oct. 5, 2019.
---

Archaic Principles
"GEICO in this situation was relying on very archaic principles that a wife has a duty to serve her husband, but that is just not sound reasoning and the Kansas Supreme Court agreed."
— Dustin DeVaughn, an attorney whose firm represented Royce Williams in a lawsuit against GEICO General Insurance Co. Williams sued after the insurer refused to reimburse his wife for the personal care she provided after he was injured in an automobile accident. GEICO argued that the wife was obligated to help her husband due to the marital relationship. The Kansas Supreme Court rejected that argument and reinstated the benefits the district court had initially awarded.
---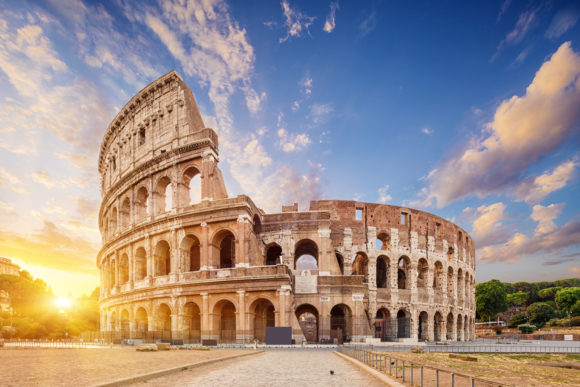 Not Ancient Rome
"American horseracing is addicted to drugs, and it's time for an intervention. … Our modern-day society will no longer tolerate the deaths of these iconic American equines for entertainment – this isn't ancient Rome, it's 2020."
— Marty Irby executive director for the advocacy group, Animal Wellness Action, said in a statement after the deaths of four thoroughbred racehorses over a 10-day period at the New Orleans Fair Grounds Race Course. Animal Wellness Action supports proposed federal legislation to regulate widespread "doping" in the horse racing industry. The reform bill would set national standards for drugging racehorses and place oversight with an independent body under the U.S. Anti-Doping Agency.
---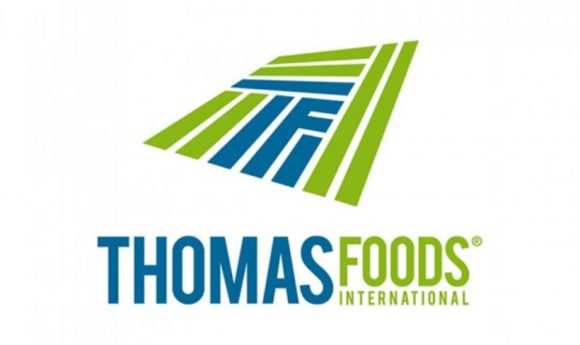 Legally Responsible
"Employers are legally responsible for complying with workplace health and safety requirements and ensuring workers' safety and health."
— Loren Sweatt, principal deputy assistant secretary of Labor for Occupational Safety and Health, said in a press release regarding The U.S. Department of Labor's Occupational Safety and Health Administration's settlement with Thomas Foods International after issuing citations for workplace safety and health violations at the company's meat processing facility in Swedesboro, N.J. As part of the settlement, Thomas Foods International will pay $213,000 in penalties for violations involving noise and bloodborne pathogens hazards, and ineffective machine guarding, following a May 2019 OSHA investigation.
---
Common Carcinogen?
"It's a difficult issue because it's a very commonly used drug. But that doesn't make any difference. That's not what our mandate is."
— Thomas Mack, chairman of the Carcinogen Identification Committee, explained why a government-appointed panel is reviewing the commonly used drug acetaminophen, used to treat pain and fevers, for possible inclusion on a list of chemicals for which the state requires potential cancer-causing warnings.
---
Concealed Facts
"They knew then that these products had life-threatening complications. … This case turns on the fact that the defendants concealed and misrepresented facts to California women and California doctors."
— In closing arguments in case over Johnson & Johnson's vaginal mesh implants, California Deputy Attorney General Jinsook Ohta said J&J officials aggressively marketed mesh even though they knew it could have long-term and devastating side effects. The company was ordered to pay $344 million for misrepresenting the risks of the implants to California consumers.
Was this article valuable?
Here are more articles you may enjoy.
From This Issue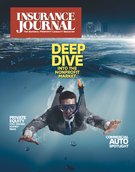 Agency Mergers & Acquisitions; Markets: Nonprofits, Commercial Auto