Urge to Swerve
"While the urge to swerve is instinctual, it could cause you to lose control of your vehicle or drive into oncoming traffic, increasing the severity of a crash."
— Illinois Transportation Secretary Omer Osman, in a press release, urges motorists to be watchful and remember the rule, "Don't veer for deer." Illinois recorded more than 16,200 crashes involving deer last year. Of these, 15,600 resulted in damage to property or vehicles. Nearly 4% caused personal injuries and four were fatal. More than 40% of crashes occurred in October, November and December, with the most being reported in November.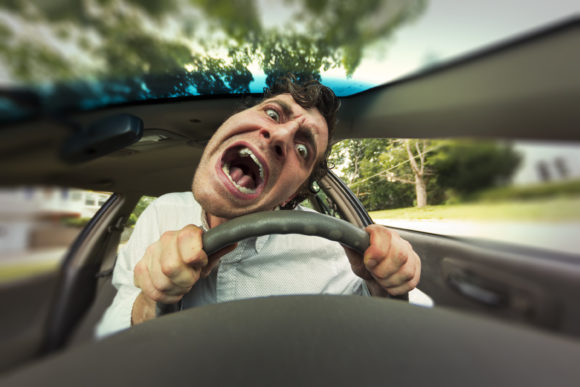 ---
Arkema Harvey Fire
"This company, its employees and everyone associated with it believes strongly in a safe and good environment. They did everything you're supposed to do here."
— Rusty Hardin, an attorney for Arkema Inc., said after Judge Belinda Hill tossed the remaining charges against the chemical manufacturer and former plant manager Leslie Comardelle related to the fire at its plant near Houston during Hurricane Harvey. Hardin said what happened at the plant "was a natural disaster and never a crime."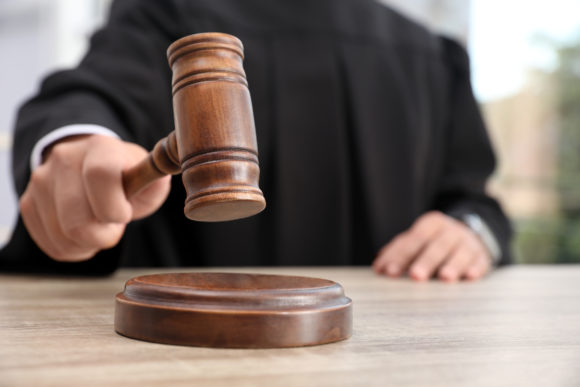 ---
High BAC
"I think that everyone would agree that this an avoidable accident, no doubt about that."
— Clint Johnson, National Transportation Safety Board Alaska office chief, said an Alaska airplane pilot involved in a fatal crash had a blood-alcohol level more than five times above the legal limit for pilots to fly.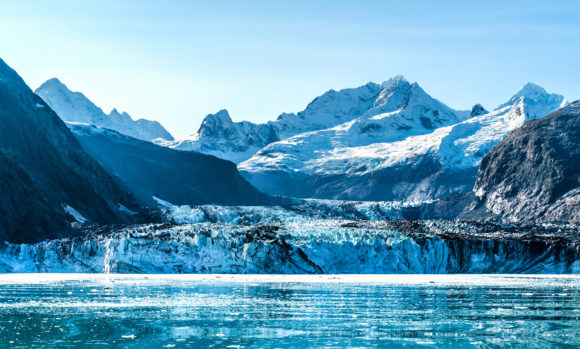 ---
Distracted Driving
"The hands-free law is saving lives on Georgia roads, and we can save even more lives with everyone putting down their phone when they are behind the wheel. As more people return to the road, it is important that all drivers are obeying the speed limit, wearing seat belts, driving sober and always driving alert."
–The Georgia Governor's Office of Highway Safety Director, Allen Poole, commenting on the state's crackdown on distracted driving. Law enforcement officials took part in the effort in early October for the National Highway Traffic Safety Administration's Distracted Driving Awareness Month.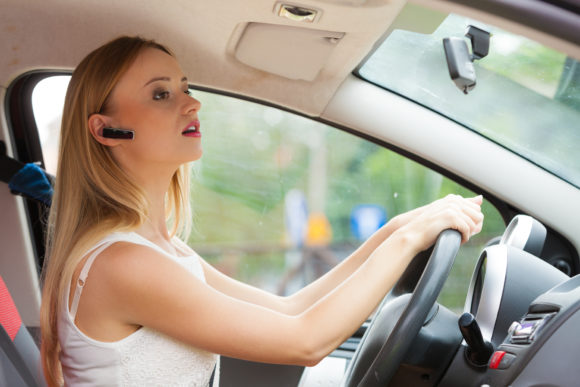 ---
Serious Harm
"Licensees must make proper disclosures so that New York consumers can effectively assess the offering. Assurant failed to provide these disclosures while also offering a product that included unauthorized insurance. These types of failings can cause serious harm to consumers."
— New York Department of Financial Services Superintendent Linda Lacewell said in a press release that The Signal LP, an Assurant Company, has been fined $2.8 million for failing to comply with New York insurance laws. DFS alleged The Signal provided inadequate consumer disclosures for insurance offerings for mobile phones, tablets and other wireless communication equipment and improperly bundled wireless insurance with the sale of a service contract or other non-insurance benefit. DFS also contended that Assurant offered identity theft insurance underwritten by an unauthorized insurer.
---
Crossing the Bridge
"If they have to cross over a bridge, it's not only a consideration of can a car go over that bridge, but also can a fire engine."
— In a NerdWallet article about insuring homes in high risk areas, Jennifer Naughton, Chubb's risk consulting officer for North America, said homeowners insurance premiums can depend in part on distance to the nearest fire hydrant and fire station. Homes that are on narrow roads or otherwise difficult for fire trucks to access could be more expensive to insure.

Was this article valuable?
Here are more articles you may enjoy.
From This Issue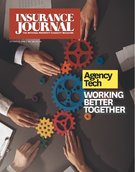 Agency Technology & InsurTech; Markets: Habitational / Dwellings, Commercial Property