Colorado Bill
"You have no idea how little I care about who that third party is. I care about that child."
— Colorado state Sen. Don Coram explained why he sponsored a bill to eliminate a six-year statute of limitations for victims of child sexual assault to pursue civil action against perpetrators. The bill would apply to claims against a person or organization that didn't directly perpetrate the alleged misconduct.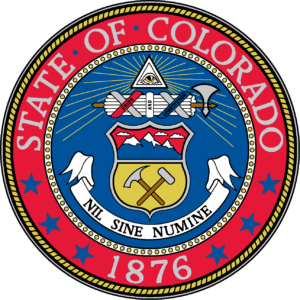 Seeking Transparency
"While we cannot bring back the individuals we lost to this crisis, this report seeks to offer transparency that the public deserves."
— New York Attorney General Letitia James said in a statement regarding a report by her office finding New York may have undercounted COVID-19 deaths among nursing home residents by thousands. The 76-page report found an undercount of more than 50%, backing up the findings of an Associated Press investigation. Such an undercount would mean the state's current official tally of 8,711 nursing home deaths to the virus actually is more than 13,000, boosting New York from sixth to highest in the nation, the AP reported.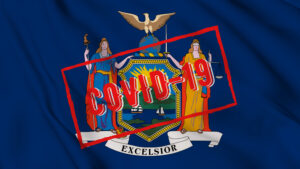 Tackling Sea Level Rise
"This is something that members of both chambers and both parties can agree on. It is irresponsible for us to sit and do nothing."
— Florida State Senator Jeff Brandes, R-St. Petersburg, on a legislative plan that is designed to tackle climate change and ocean level rise that is greatly impacting the state. The plan includes several proposed Florida bills that would address flooding and sea level rise, including earmarking $100 million in 2022-2023 to deal with it and a grant program that provides money to local governments for the costs of planning and handling sea level rise. Other legislation would offer tax breaks to anyone whose property is elevated to prevent flood damage.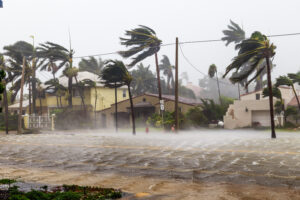 Lose-Lose Situation
"I do feel that we'll probably lose guests based on whatever decision we do make, but I guess that's just part of the environment that we are in now. … It's either you wear masks and piss a couple people off, or you don't wear masks and you piss a couple people off."
— In a report published by The Texas Tribune, Jessica Johnson, general manager of Sichuan House in San Antonio, comments on the dilemma faced by small businesses in the state after Greg Abbott announced that Texas would lift its mask mandate and allow all businesses to operate at 100% capacity starting March 10.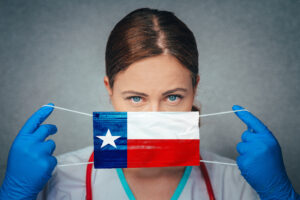 Disappointing Decision
"COVID-19 was spreading throughout the community, but (Blackburn) was out there doing his duty every day. … Personally, I am very disappointed in that decision. It doesn't make any sense to me."
— Lebanon, Mo., Police Chief Byran Arnold, on the decision by workers' compensation insurance provider, Missouri Employers Mutual, to deny benefits to the family of Officer Kendle Blackburn who died Dec. 28 after a long battle with COVID-19. Arnold said the denial seems contrary to the emergency rule Missouri Gov. Mike Parson signed in April 2020 that allows first responders to receive workers' comp if they are diagnosed with COVID-19 or if they are quarantined because of it. The rule assumes the first responder contracted the virus while on duty.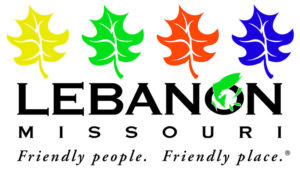 A Stacked Deck
"The deck is stacked against homebuyers, leaving millions of people investing their life savings in risky properties without knowing it. … With flood risks rising throughout the country, we need to strengthen these disclosure rules across the board."
— Joel Scata, an attorney with the Natural Resources Defense Council (NRDC), said following the release of an NRDC scorecard showing that homebuyers in nearly half of the states, including hurricane-prone Florida, can be left in the dark about the flood risks to their new house. The scorecard shows which states have the best and worst disclosure requirements to protect home buyers. Louisiana, which also suffers more than its share of storms, has one of the stronger disclosure laws.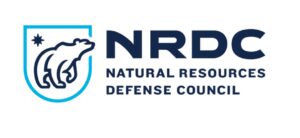 Was this article valuable?
Here are more articles you may enjoy.
From This Issue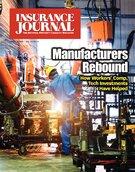 Manufacturing; Markets: Restaurants & Bars, Boats & Marinas; Corporate Profiles — Spring Edition