Consistency Needed
"It's not whether or not a plant cares about their employees. … There is a need for consistency."
— Sen. Tony Vargas, of Omaha, who sponsored a bill rejected by Nebraska lawmakers that would have mandated coronavirus protections for meatpacking workers. Supporters said the legislation was necessary to ensure that all plants are keeping their employees safe. It was opposed by Republican Gov. Pete Ricketts and Nebraska's meatpacking companies. An estimated 7,382 Nebraska meatpacking workers have tested positive since the pandemic began, 256 have been hospitalized and 28 have died.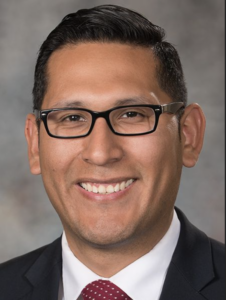 Texas Trucking Bill
"With the unanimous passage of House Bill 19, the trial process will continue to ensure accident victims are compensated when wrongfully injured, while also protecting businesses across the state from biased and unfair courtroom tactics."
— Texas Trucking Association President and CEO John Esparza comments after the Texas Senate approved the insurance industry-backed bill, HB19, which would make it harder to win damages in civil actions involving commercial motor vehicles crashes. Among other things, the bill requires a two-part trial if requested by the defendant. The driver would have to be proven liable in court before a case could be brought against their employer, so a jury would not learn the employer's identity unless the trial advanced to the second phase, when damages would be assessed.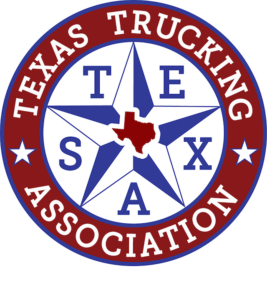 Restaurant Pandemic
"COVID-19 has upended all of our lives, but its impacts have been felt more acutely in the restaurant industry. It is clear that recovery will take time."
— California state Sen. Josh Newman, who heads the Special Committee on Pandemic Emergency Response, discussed recovery for the restaurant industry. Nearly a third of the state's restaurants permanently closed during the pandemic.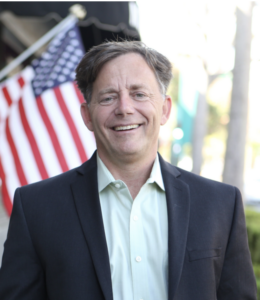 Self-Driving Vehicles and Operators
"We do not allow passenger airplanes to operate without pilots or passenger rail to run without engineers, and we should use a similar approach with AVs that operate on our often-congested roadways and in complex transit networks."
— Greg Regan, president of the Transportation Trades Department for the AFL-CIO, in written testimony to a U.S. House of Representatives Energy and Commerce subcommittee, advocating for requiring human operators in all self-driving passenger services. According to Regan, autonomous vehicles place "millions of jobs at risk" and any legislation to speed deployment of self-driving cars should not apply to commercial trucks weighing 10,000 pounds or more.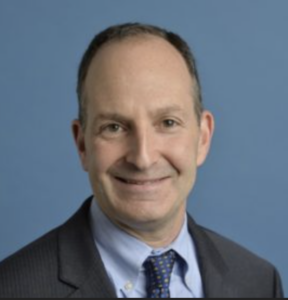 Fall Protection Citations
"Falls continue to be the leading cause of serious injuries and death in the construction industry and yet, fall protection citations are among the most common we record each year."
— Occupational Safety and Health Administration (OSHA) Area Director Lisa Levy of Hasbrouck Heights, New Jersey, said in a media release after an employee at a Trenton, New Jersey-based contractor suffered serious injuries when the roof beneath him collapsed. OSHA cited Osman "Alex" Inestrosa – who operates using the name Lifetime Contractor Corp. – and proposed penalties totaling $201,090 after two OSHA investigations in the fall of 2020.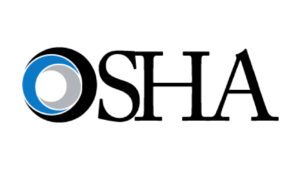 Potential Good of Medical Cannabis
"This is certainly a sensitive and emotional issue and something that is continually being studied. On the state level, we have had a study group that has looked closely at this issue, and I am interested in the potential good medical cannabis can have for those with chronic illnesses or what it can do to improve the quality of life of those in their final days."
— Alabama Gov. Kay Ivey on her signing legislation that will make medical marijuana legal in the state. The new law allows people with a qualifying medical condition to purchase marijuana with the recommendation of a doctor. More than a dozen conditions, including cancer, a terminal illness, depression, epilepsy, panic disorder and chronic pain would allow a person to qualify for marijuana in the forms of pills, skin patches and creams. Smoking or vaping products do not qualify.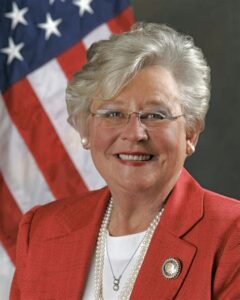 Was this article valuable?
Here are more articles you may enjoy.
From This Issue
Programs Directory, Volume I; Markets: Public Entities & Schools; Special Supplement: The Florida Issue