Turner Barker Insurance, a Portland, Maine-based agency which had been a wholly owned subsidiary of Gorham Savings Bank for the past dozen years, will soon merge with Clark Insurance, an agency also based in Portland.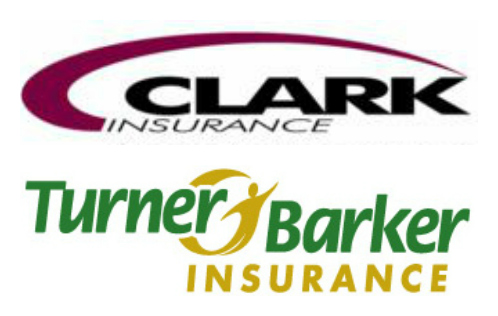 Turner Barker was founded in 1908 and purchased by Gorham Savings Bank in 2001. Clark Insurance was established in 1931. Both firms are headquartered in Portland. Clark Insurance has additional offices in Saco and Windham, Maine, as well as in Manchester, N.H. Both Turner Barker and Clark Insurance offer services for personal, business, employee benefits, life and health insurance.

Under the deal, Turner Barker will retain its name but will operate as "A Clark Insurance Agency" with Douglas Allen continuing to serve as Turner Barker's president, Bradford Kirkpatrick as executive vice president and Kalevi Kotkas as vice president.
With the addition of Turner Barker, Clark Insurance will remain an employee-owned firm, with Maine-based Gorham Savings Bank becoming a minority owner. Clark Insurance established an employee stock ownership plan (ESOP) in 1993 to assure it remains an employee-owned insurance agency. Gorham Savings Bank's president, Christopher Emmons, will join the board of directors of Clark Insurance. The deal is expected to close within 30 to 45 days.
The combined agency will employ more than 100 insurance agents and customer service representatives in offices throughout southern Maine as well as in Manchester, N.H.
"We are excited to combine these two long-lived Maine insurance agencies that are so closely connected to the communities we serve," Clark Insurance President Kenneth Ross said. "We believe that sense of shared purpose and employee ownership will help speed a smooth and successful transition."
Was this article valuable?
Here are more articles you may enjoy.