Preferred Mutual Insurance Company has named Benedikt Sander as executive vice president of Insurance Operations.
In this role, Sander will be responsible for driving results for Insurance Operations with a focus on profitable growth. Working as a member of the senior executive leadership team, Sander will be accountable for building the vision for and driving execution within the underwriting and sales/distribution areas of the company.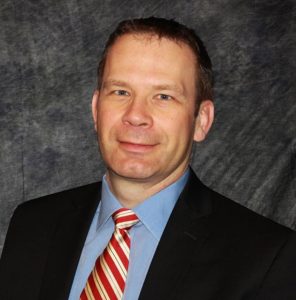 Prior to joining Preferred Mutual, he held the position of senior vice president of Underwriting Strategy and National Insurance for Liberty Mutual. He also previously served as the senior vice president and product manager for Liberty Mutual's Workers Compensation and Commercial Auto business, as well as vice president of Agency Relationship Management for Liberty Mutual's Agency Corporation.
Sander was also a principal in the Corporate Strategy & Research division of Liberty Mutual. Prior to these roles, Sander held a variety of positions for McKinsey & Company, including business analyst, engagement manager and practice manager consulting on strategy, operations and marketing with various Fortune 500 companies.
Preferred Mutual Insurance Company provides property and casualty insurance coverage to more than 232,000 individual and business customers through a network of more than 500 independent agents throughout New York, New Jersey, Massachusetts and New Hampshire. In business since 1896, Preferred Mutual is headquartered in New Berlin, New York.
Source: Preferred Mutual Insurance Company
Was this article valuable?
Here are more articles you may enjoy.