This is part of a series of articles from Insurance Journal's annual Insuring Cannabis Summit on Oct. 14. You can find more articles from the summit at the bottom of this one.
One big reason carriers aren't offering a broad array of coverage to cannabis companies maybe because it isn't being demanded enough.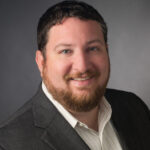 "I mean I think at least from my perspective, unfortunately, the typical cannabis policyholder is still too often viewing coverage as a box to check off for compliance purposes," said Jason Horst, managing partner for Horst Legal Counsel PC, a boutique law firm serving the litigation and risk management/insurance coverage needs of cannabis businesses. "So, there's not a great deal of pressure being placed on carriers to really push the envelope and broaden coverage from your average insurance consumer in the cannabis industry."
Horst added that broadening coverage will soon be necessary "to eliminate some of the more problematic exclusionary language that still exists in a number of policies that are written in this industry."
Horst was speaking during Insurance Journal's annual Insuring Cannabis Summit on Oct. 14 on a panel titled "Legal Spotlight."
He was answering a question from moderator Ian Stewart, founder and co-chair of the cannabis law practice at Wilson Elser.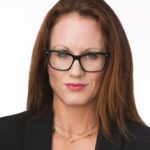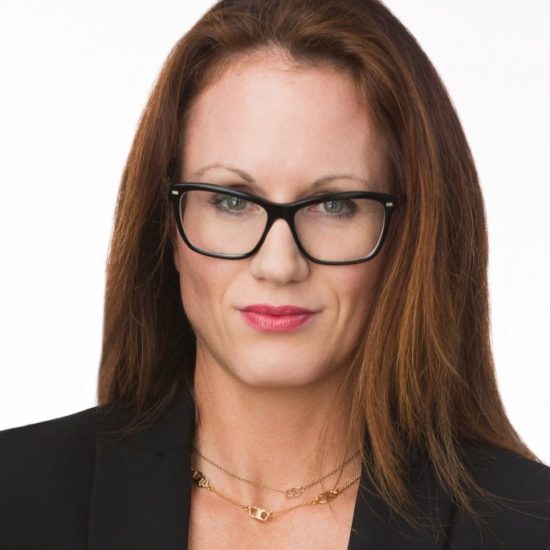 The other panelists were Jodi Green, an attorney at Miller Nash LLP, who focuses on cannabis, insurance, and general business advice, including risk management, and Katie Podein, an attorney with Clark Howell LL, who has been with the industry from the start of regulation when she began providing general counsel services to cannabis companies throughout the supply chain in 2015.
Stewart and Green discussed product liability lawsuits, something they agreed hasn't happened so far in the numbers they thought they would – yet.
"We've been wondering when the metaphorical dam's going to break, and the product liabilities are going to come out of the woodwork," Green said. "I feel like we're starting to see the cracks in the foundation happening now, in respect of the product recalls."
Podein called cannabis "an industry that's going through growing pains," and offered some good advice for brokers in the business of insuring cannabis.
"And so from previously under regulated, unlicensed, underground, however you want to describe it, these were business owners who did not necessarily know the standard business practices or get the insurance because they weren't allowed to," she said. "So, there is going to be a lot of fact finding that needs to happen and a lot of questions that should be asked to the businesses."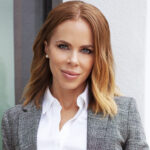 For example, relying on these businesses to come to you with pertinent information is ill-advised, because they may not even know what to disclose, she advised.
Lack of access to banking has also made these businesses a target of theft and crime.
"So for all different types of operators, I would really try to look at the security measures that they're implementing," she said.
Understanding what security measures a state requires, and checking to see if an operator goes above and beyond that, is another step she advises taking.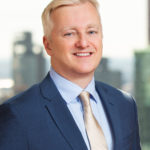 "So when we're talking about security measures, it's seeing what type of lighting they have around the perimeter. The fencing. Patrol. Is it on 24 hours?" she said. "Do they have limited access areas where only certain managers or employees can access? Key coded areas? Do they keep cash on hand? How much do they keep on hand? What is the vault like, or the safe room? Are they bolted to the floor and they fireproof?"
They attorneys also discussed the numerous cases ongoing related to cannabis businesses, Prop 65 issues, exclusions, errors & emissions exposures, rulings from certain courts and precedents, and efforts to legalize cannabis at the federal level.
Topics Cannabis
Was this article valuable?
Here are more articles you may enjoy.