Risk and insurance advisor Crystal & Company has hired Jason Bishara as director in its Miami office. His responsibilities include new business development and senior level client relationship management.
Bishara has more than 20 years of experience with a background in financial services including insurance, banking, and fintech industries.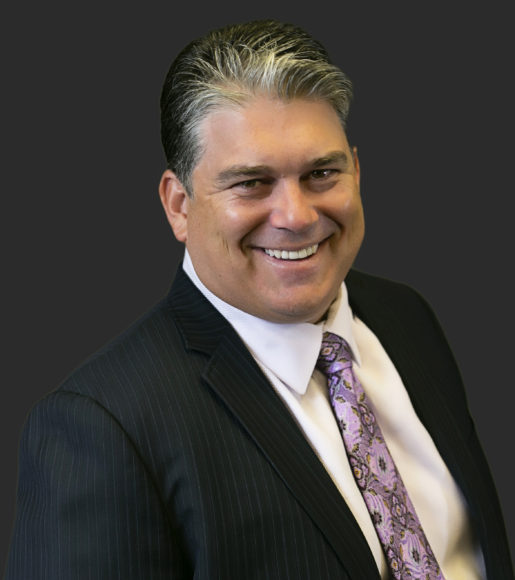 His main focus has been providing products and services to financial services, micro-cap/small-cap companies and the high-net-worth individuals who operate them.
Bishara previously served as a financial insurance specialist with Brown & Brown.
Was this article valuable?
Here are more articles you may enjoy.