North Carolina Insurance Commissioner Wayne Goodwin, a Democrat, was narrowly defeated Tuesday by his Republican opponent Mike Causey. Goodwin has served as North Carolina Insurance Commissioner since 2009.
Causey, an insurance agency owner, won by nearly 39,000 votes, according to state news sites.
He ran on a platform of modernizing what he calls on his website an "outdated" insurance department.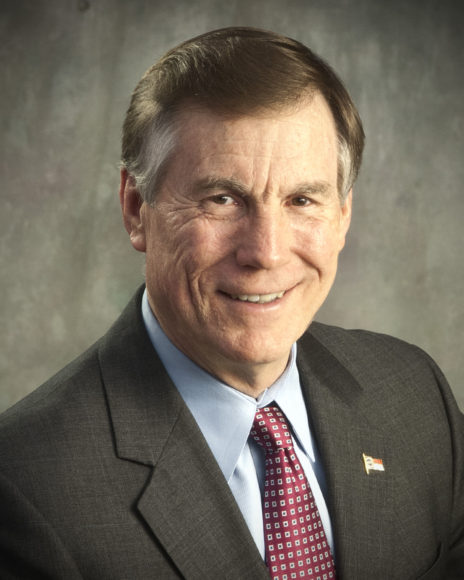 "It's time that North Carolina had an insurance commissioner that doesn't play politics and reflects the conservative values and principles of most North Carolinians," his website says.
Causey lists his experience in the insurance industry as spanning 25 years, which has included as an agent and insurance agency owner.
"I want to thank my campaign team and all the volunteers across North Carolina that worked tirelessly to make this election possible. My message of 'More Choices, Better Service and Lower Rates' resonated with the voters. A special thanks to Commissioner Goodwin for his years of service in state government," Causey said in a statement to Insurance Journal.
Causey and Goodwin battled it out for the post once before in 2012, with Goodwin winning then by 4 percentage points, according to Ballotpedia.
Goodwin has touted the department's efforts in fighting insurance fraud, lowering insurance rates and working to get better training and equipment for volunteer fire departments.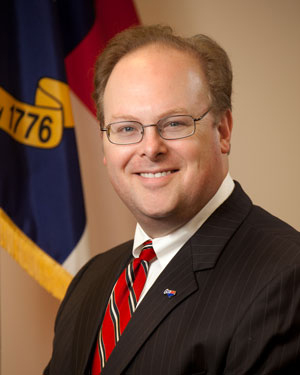 He is currently embroiled in a battle with state homeowner insurers over a 24.9 percent rate increase request in 2014. The North Carolina Rate Bureau has requested review by the State Supreme Court after an Appeals Court sided with Goodwin's decision to deny the rate request.
No word yet on how Causey will address this issue when he takes over, but he says on his website one of his tasks as commissioner will include reforming the North Carolina Rate Bureau.
Topics North Carolina
Was this article valuable?
Here are more articles you may enjoy.