Worldwide Facilities LLC has agreed to acquire San Diego, Calif.-based Sloan Mason Insurance Services.
Paul Mason, founder and president, and his team will join Worldwide Facilities. Mason will assume a leadership position as executive vice president with Worldwide Facilities in the new San Diego office.
This acquisition represents an expansion of Worldwide Facilities' footprint in the energy space.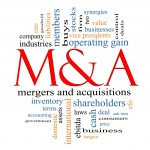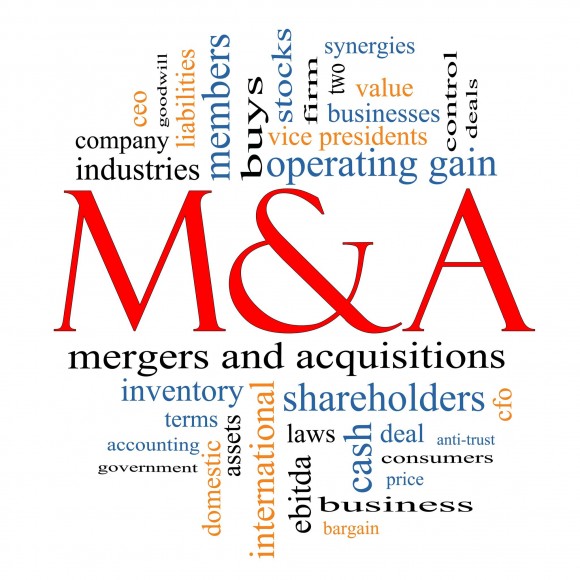 Worldwide Facilities is a national wholesale insurance broker and managing general agent.
Sloan Mason is a wholesale insurance broker specializing in coverage placements for the energy and energy related businesses.
Was this article valuable?
Here are more articles you may enjoy.