If you ask just about any insurance pro or risk manager to list the top exposures for a company, being sued is likely to be right up there. And if you boiled that down into another list, among the greatest risks from lawsuits for cannabis business, would be product liability and defective coverage lawsuits.
In our latest podcast, we spoke with two top insurance attorneys on opposing sides – one who represents businesses and one who represents carriers – to discuss defective coverage lawsuits.
Following are brief takeaways from that conversation.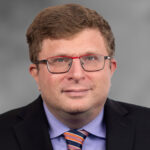 "There are plaintiff's attorneys out there that are actively trolling for cases involving injuries allegedly caused by cannabis," said Michael Sampson, a partner with Leech Tishman and a member of the firm's Litigation Practice Group. "We are seeing cases start to get filed. We have seen a number of vape related injury cases filed. But it's still early and we have not yet seen a lot of reported decisions out of the courts, giving us any sense of how the courts are going to react to these product liability lawsuits, let alone to the coverage actions."
Sampson also leads the firm's insurance coverage group, and co-leads the cannabis industry group.
He said we're not seeing many product liability or other cannabis claims as many had anticipated to this point in the evolution of the legal marijuana industry, but we are seeing more and more product recalls.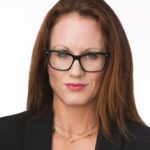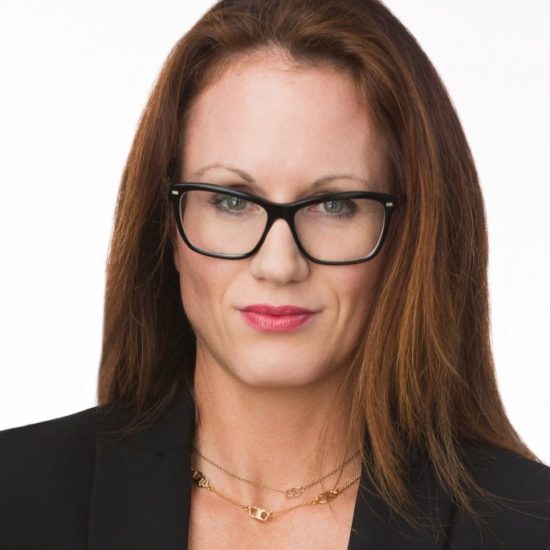 "And those are the type of events that could give rise to a claim. And so we've seen recalls for bad testing data. We've seen fail compliance recalls. We've seen recalls that relate to contamination to pesticides," Sampson said. "And so, one, those types of recalls are instructive in and of themselves and may have implications for insurance coverage. But two, they also give you the sense of the types of events that could lead to a third-party claim against a cannabis business in addition to, as Judy said, exploding vape pens and the like."
Appearing opposite Sampson was Jodi Green, a partner in Nicolaides, Fink, Thorpe, Michaelides, Sullivan LLP. She represents and counsels insurance companies and speaks regularly on cannabis and legal matters.
The pair of lawyers talked about cases like Leon Steele v. Passion Care, which claims that "KushyPunch Hybrid, Tropical Punch" gummies took Bre'Aun Steele's life after she ingested them and experienced acute severe symptoms. And United Specialty Insurance Company v. Gaia's Garden. That involves an insurance coverage dispute over marijuana edibles.
The Gaia's Garden case "sent shock waves through the industry," Green said. The Colorado case involved man ingested a high THC dose of edibles and then killing his wife.
Green also talked about a number of exploding vape battery cases that have been filed. In one, Evanston Insurance Co. v. C9SS Inc., Evanston Insurance Co. argued it had no duty to defend or indemnify a North Carolina vape store against a personal injury suit brought by a woman who says the shop sold her defective batteries that exploded in her lap. Green handled that case, and she won.
She said the case falls in a line of case law now that is developing involving exploding vape batteries.
"Many of them are in the tobacco area, but we've seen a couple of them in the cannabis space as well," she said.
In Evanston, the insurance policy that was sold to the retail store had a wholesale products completed operations exclusion.
"It was a CGL policy and it just simply didn't provide products coverage," Green said, adding that in the cannabis space, many CGL policies expressly exclude this coverage.
"And so companies need to go out and purchase separate products, liability coverage," Green said. "Unfortunately, it's very expensive, the premiums are high, but it's also 100% worth getting. Because this is the type of case that can end your business. If a person is seriously injured by a product you sell, and unfortunately everyone in the supply chain can be sued, even if you didn't know anything about the product being defective."
Related:
Was this article valuable?
Here are more articles you may enjoy.