Overview
By understanding why E&O claims arise, what the most significant E&O risks are, and taking actions to mitigate these risks, it is possible for agents to minimize their E&O exposure.
In this report, Insurance Journal's editor, Andrea Wells, recaps the insights shared during her panel discussion with Chris Burand, Elizabeth Whitney and Brent Winans, as they shared their perspectives on the agency E&O insurance market, E&O risks for independent agencies, trends, and steps agents can take to
lower their risks.
Download this paper for these great insights, or watch the entire webinar here.
Meet the panelists: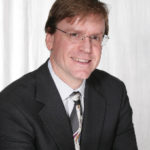 Chris Burand, President and Owner of Burand & Associates LLC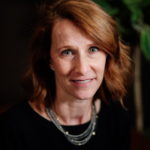 Elizabeth Whitney, Heads up the US Agents team at Swiss Re Corporate Solutions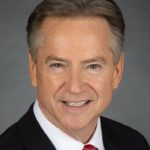 Brent Winans, vice president of Clear Advantage Risk Management