There was no shortage of new products launched by the insurance industry in 2015. Cyber, a risk that has consistently seen a lot of activity over at least the last several years, continued to be on the top of the industry's radar. Other segments insurers focused on included recreational boating, financial services, ridesharing and energy.
Read on for a list of new products introduced in the top markets of 2015: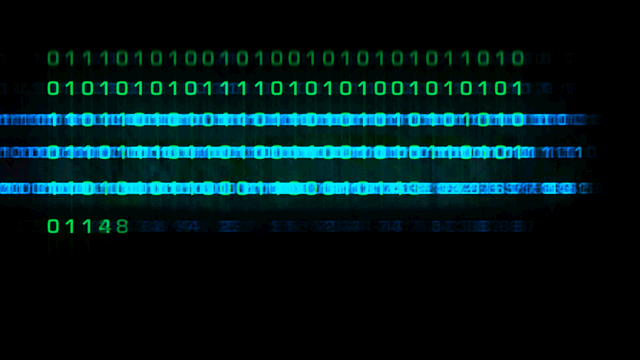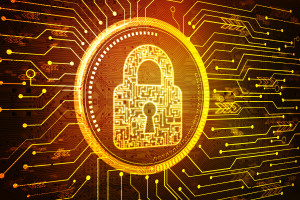 Cyber
There were too many new products to name in the cyber segment this year, but the real story behind new cyber coverages was insurers' focus on developing more niche-specific cyber options.
One such niche was the high net worth space. Privilege Underwriters Reciprocal Exchange (PURE), a high-net worth insurer, partnered with a security firm to offer a cyber program for high net worth individuals and families.
Experts expect more cyber products will be developed on the high-net worth side.
"We're looking at high net worth individuals as a more of a business exposure than as a consumer exposure," said Matt Cullina, president and CEO of IDT911, a cyber breach mitigation and response company that works with insurance carriers. "There's certain homeowners insurance coverages now that are looking to add cyber type insurance offerings."
Insurers are also trying to grab more cyber market share of small businesses.
"It appears that small business insurance purchasers are realizing they are in as much jeopardy for a breach as their larger counterparts," said Steve Haase, president and CEO of InsureTrust.
Haase said small businesses are finding cyber policies are valuable – offering risk management services – and affordable.
"Prices have generally come down from where they were five years ago and coverage has become cutting edge."
ISO released cyber insurance coverage options for small- and mid-size businesses in March as optional endorsements to the ISO Businessowners Program.
Main Street America Group also launched a cyber risk protection product for "main street" businesses in 19 states.
Other segment-specific cyber products this year included:
ACE introduced a privacy and network liability coverage in its private and not-for-profit organization package policy.
The American Bankers Association Insurance Services (ABAIS) launched a new cyber product for banks that are insured through the Association.
Nationwide certified public accountant insurer CAMICO launched CyberCPA for accounting firms in October.
The Hartford expanded its management and professional liability insurance program for asset managers to include new and extended coverage for cyber and regulatory risks.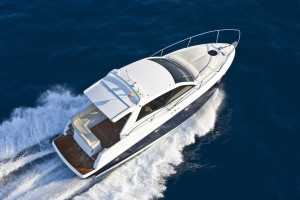 Recreational Boating
Insurers weren't afraid to get in the water with the boating segment this year.
It may signal a new outlook from insurers on the traditionally risky segment as boating-related accidents were down 14 percent in 2013, according to the U.S. Coast Guard. The total reported recreational boating accidents also decreased 10 percent from 2012 to 2013.
Or insurers could have been responding to the increase in overall boating sales. A report from the National Marine Manufacturers Association found personal watercraft sales increased 21.6 percent and total new boat imports were up 7.2 percent.
"Americans are taking to the water: 87.3 million Americans participated in recreational boating at least once in 2014," said the report.
Whatever the reason, insurers responded with new products in 2015:
ACE introduced an online tool to quickly generate quotes for boats.
Ironshore launched the Ironshore Premier Watercraft program, which offers insurance exclusively through the National Boat Owners Association.
XL Catlin began covering yachts of all sizes and created a larger underwriting and claims team to cover yachts valued from $50,000 to $50 million.
Recreational boat insurer SkiSafe Insurance expanded its program to cover sailboat risks with live aboard exposures.
Norman-Spencer Agency's Marine Insurances division launched its TradeWinds Yacht Insurance Program for yachts up to $2 million.
And following the sharing economy trend, BoatUS launched Peer-to-Peer Boat Rental insurance policy for boat owners to use when renting out their boats through Boatbound, a nationwide boat rental marketplace.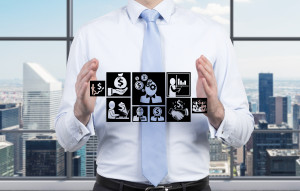 Financial Services
Those working in the financial services industry as investment, hedge fund, and financial advisors such as accountants or bankers, have faced increased litigation and liabilities to emerging risks like cyber in recent years.
"There is so much regulation around finance – they are constantly seeing something new out of the SEC," said Paul Schiavone, regional head of financial lines in North America.
In 2015 the insurance industry started to address many of these exposures.
Allianz rolled out numerous financial lines coverage options. The new products address many financial services including insurers, banks, investment managers, private equity, and hedge funds.
"It's important to keep up to speed on the exposures for the financial industry and listen to what customers need because that is where the next product comes from," said Schiavone.
Other insurers who created new products for this segment in 2015 included:
Argo Pro added its Asset Management Playbook product that includes capacity of up to $15 million for investment advisors, wealth management firms, and other related financial institutions.
Berkshire Hathaway Specialty Insurance (BHSI) launched Professional First Bankers Professional Liability for banks, their executives and employees.
XL Catlin created a suite of new financial institution bond insurance policies for financial industry companies.
QBE North America and MGU Jorgensen & Co. partnered to provide accountants and consultants professional liability insurance.
Lockton Affinity and Monitor Liability Managers began offering a national CPA professional liability program.
OneBeacon started a new Financial Institutions business unit targeting all classes of financial institutions.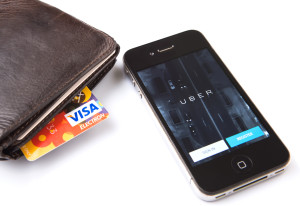 Ridesharing
As state lawmakers worked to develop regulations for the emerging ridesharing industry, the insurance industry started rolling out coverage to address the insurance needs for these entities.
The National Association of Insurance Commissioners (NAIC) tried to help jumpstart the efforts with a white paper on how state regulators should address the insurance of TNCs. The paper suggested that regulators and legislators divide the rideshare process into three periods and spell out coverage requirements TNC drivers must have during each one. Insurers have formulated policies through this concept.
"[Ridesharing insurance products] are being introduced by innovative insurers willing to take on the calculated risk…" the paper states. "Because the products are not being standardized but are being developed by different insurers, they will likely establish coverage via different methods for different time periods."
ISO introduced two new personal auto coverage options for ridesharing drivers when they're logged in but don't have any passengers after the NAIC paper.
Farmers Insurance introduced coverage in Colorado at the beginning of the year and later in Kansas. It was also the first insurer in California to offer a ridesharing insurance product back in May in anticipation of the rideshare law going into effect in the state on July 1. Insurance Commissioner Dave Jones said at the time, the product launch was a "big deal."
Just 28 states have enacted ridesharing regulations so far, and insurers have mainly released products in those states with clear guidelines.
Other notable ridesharing products were launched this year by GEICO, USAA, MetLife Auto & Home, American Family Insurance and Allstate.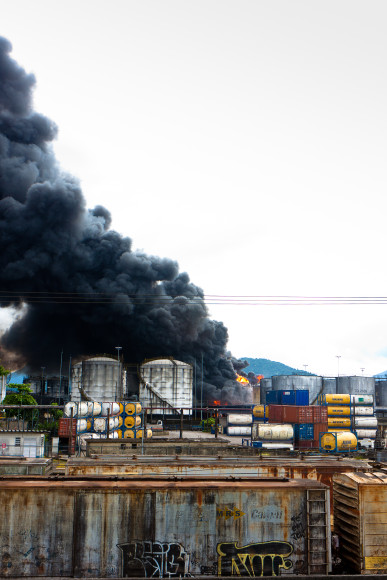 Energy
As predicted earlier this year, the energy segment was a favorite of the insurance industry yet again in 2015. But it was the big names in insurance who made the most notable product moves this year.
More states and companies are investing in renewable energy technologies and new energy exploration, which are both costly and complicated to insure. The drop in the price of oil also weeded out some players.
Companies that made product investments in this segment included:
Aon Benfield invested in a catastrophe model for marine and energy insurers.
XL Group's venture capital fund acquired all the shares of energy insurance product developer New Energy Risk.
Energi launched a new workers' compensation injury-reporting program.
Everest Insurance and AEGIS partnered to provide admitted coverage.
Ironshoren raised its energy sector capacity limits to $35 million.