Committed to Transparency
"DFS is committed to ensuring that the New York insurance market is transparent and that consumers receive the disclosures they need to make the best purchasing decisions for themselves."
— New York Department of Financial Services Superintendent Linda Lacewell said regarding $4 million in fines the department issued against Asurion Insurance Services Inc. and Asurion Protection Services LLC (Asurion) for providing inadequate consumer disclosures for insurance offerings for mobile phones, tablets and other wireless communication equipment and for improperly bundling such insurance with other products. Asurion is a New York-licensed insurance producer that assists wireless communications equipment vendors by packaging insurance programs and designing brochures and other materials.
---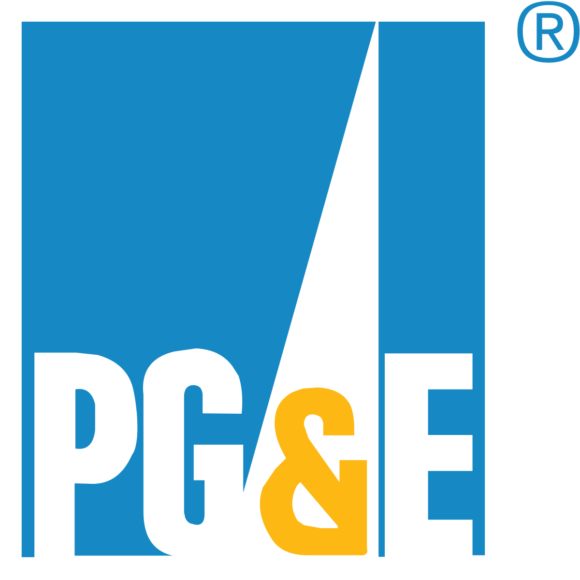 PG&E Safety
"PG&E seems reluctant to take ownership of its own safety history and acknowledge its failings."
— Administrative Law Judge Peter Allen, who issued a decision that will enable PG&E to clear another key hurdle in its race to end one of the most complex bankruptcy cases in U.S. history by June 30 or risk losing billions in state funding, lashed out at the company for its safety record and lack of accountability for its past misconduct.
---

Closure Not Made Lightly
"We don't make this decision lightly. … We recognize JBS Worthington is critical to local hog producers, the U.S. food supply and the many businesses that support the facility."
— Bob Krebs, president of Colorado-based JBS USA Pork, comments on the closure of the JBS pork processing plant in Worthington, Minn., due to an outbreak of COVID-19 among workers — 33 JBS employees and six close relatives had tested positive as of April 19. The plant employs more than 2,000 people and normally slaughters 20,000 hogs per day.
Was this article valuable?
Here are more articles you may enjoy.
From This Issue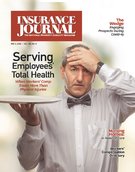 Workers' Compensation Report; Workers' Comp Directory; Markets: Healthcare & Medical Professional Liability