At Risk
"Workers servicing or maintaining machines are at risk of serious injury, including amputations, if hazardous energy is not properly controlled."
— OSHA Marlton Area Office Director Paula Dixon-Roderick said in a U.S. Department of Labor press release announcing that BWay Corp., doing business as Mauser Packaging Solutions, has been cited for workplace safety and health hazards after an employee suffered an amputation on Sept. 26, 2019, at the Lawrence Township, N.J., facility. The company faces $151,329 in penalties.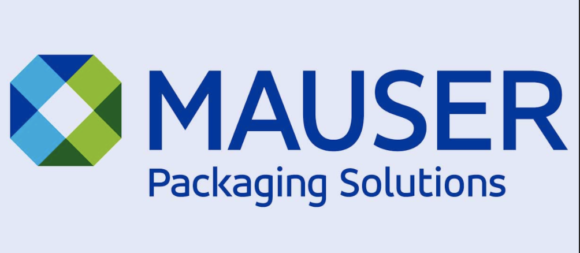 ---
A Chilling Effect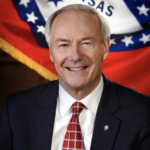 "Whenever there's a fear of reopening, whenever there's a worry about the lawsuits and bringing customers back or bringing the patrons back because of the potential for lawsuits as we've seen in so many other states, this is a chilling effect and it can become a reality."
— Arkansas Gov. Asa Hutchinson, who has signed orders granting businesses and healthcare workers and providers protections from coronavirus lawsuits. Hutchinson also has signed an order that extends workers' compensation to employees who contract the virus because of their job.
---
Enhanced Compliance
"Since learning of the investigation, we have further enhanced our compliance program and taken numerous steps to ensure employees understand and adhere to our expectations."
— Parent company Afognak Native Corp. outlined some changes being made after subsidiary Alutiiq International Solutions agreed to pay $1.3 million in a deal with the U.S. Department of Justice over a fraud scheme allegedly involving a former employee.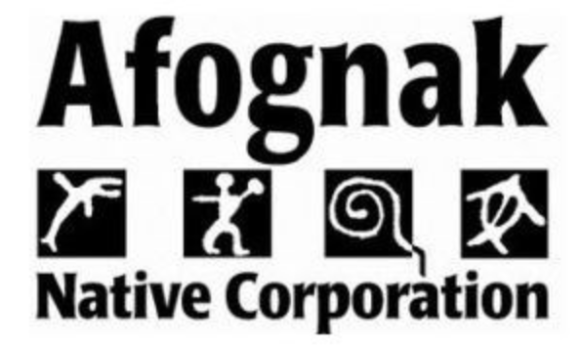 ---
No Assistance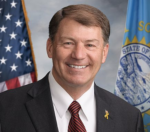 "FEMA, unfortunately, will not be a source of assistance."
— South Dakota Sen. Mike Rounds told South Dakota residents who evacuated from their homes after a sinkhole collapsed, exposing an abandoned mine, they are not eligible to receive federal aid. The gypsum mine that emerged April 27 displaced 12 families in a Black Hawk neighborhood after breaking water and sewer lines. More than 117 had evacuated. Current residents have filed a $75.5 million lawsuit against the county, state and others.
---
Hurricane Season
"An official season that does not accurately predict major storm activity could result in readiness being compromised and people and property being harmed."
— Florida Democratic U.S. Rep. Stephanie Murphy, in a letter to the National Oceanic and Atmospheric Administration, requesting that the start of the official hurricane season be in mid-May. The current season goes from June through November, but Murphy said there has been at least one named storm before June 1 in each of the past six years. This year, three tropical storms – Arthur, Bertha and Cristobal – formed in mid-May and the beginning of June.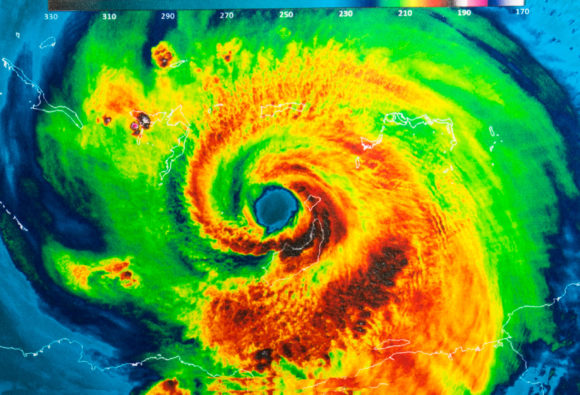 ---
Fundamentally Flawed
"This was a fundamentally flawed trial, grounded in a faulty presentation of the facts. … We remain confident that our talc is safe, asbestos free, and does not cause cancer."
— Johnson & Johnson spokesperson Kim Montagnino comments after the Missouri Court of Appeals' rejection of J&J's bid to throw out a jury verdict in favor of women who blamed their ovarian cancer on its baby powder and other talc products. The court reduced its damages award to $2.12 billion from $4.69 billion. Johnson & Johnson faces more than 19,000 lawsuits related to its talc products.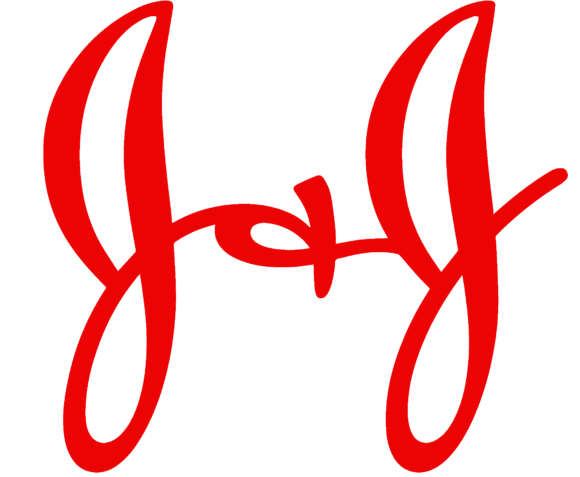 Was this article valuable?
Here are more articles you may enjoy.
From This Issue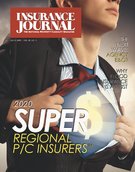 Super Regional P/C Insurers; Markets: Flood & Earthquake, E&O; Annual Ad Reader Study