Ag Safety
"The agriculture industry is inherently risky, but it is a good reminder for us to work on safety on farms and ranches and put safety in a preeminent position on all of our operations."
— Austin Grazier, director of agriculture safety for the Montana Farm Bureau, elaborated on an annual report from the Montana Department of Labor and Industry showing that 2019 was slightly more deadly than the previous year in workplaces, with farming the most dangerous industry.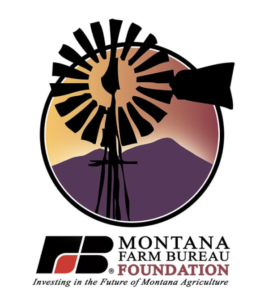 COVID-19 Legislation
"Shielding entities from liability in such a broad fashion as provided under this bill invites the potential for carelessness and a disregard for public safety."
— Pennsylvania Governor Tom Wolf said regarding his veto of a bill that would have expanded liability protection against COVID 19-related lawsuits for various businesses and entities in the state as they continue to grapple with coronavirus restrictions. House Bill 1737 was initially introduced by members of the Pennsylvania House of Representatives and later amended by the Pennsylvania Senate. A press release issued by Wolf's office said the bill proposed "overly broad immunity protections from civil liability due to the pandemic."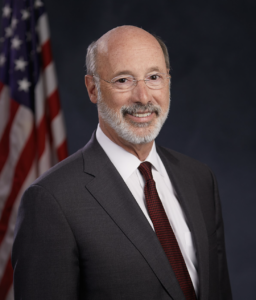 Climate Change
"The effects of climate change are real. … Our systems are going to have to be upgraded to withstand those additional strains."
— Texas state Sen. Nathan Johnson, D-Dallas, comments on a pair of bills, one from Johnson and one from state Rep. Mary Ann Perez, D-Pasadena, that would direct the Texas Commission on Environmental Quality to create tougher rules on the structural integrity of these above-ground tanks at chemical plants, refineries, electric power plants or other large storage facilities. The new rules would create more stringent standards for tanks in areas prone to flooding, storm surges and hurricanes.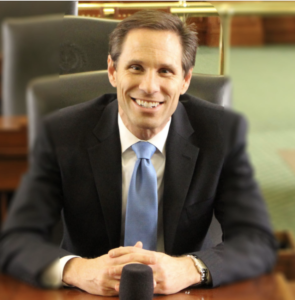 Kansas Earthquakes
"Based on our investigation, KCC staff does not believe the seismicity in Wichita, Kansas, is tied to any oil and gas activities in the area."
— Ryan A. Hoffman, the Kansas Corporation Commission's conservation division director, said in a news release that his agency determined the oil and gas industry is not to blame for a recent spate of Wichita-area earthquakes. The KCC looked at wastewater injection wells located within six miles of the epicenters of the 15 earthquakes and found that none had recent volume increase. KGS Senior Scientist Rick Miller said he believes the earthquakes are a natural event on a fault line, letting off built up energy.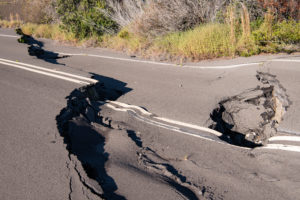 Fire Prevention Pay Off
"Despite the increased number of people working and studying from home in 2020, fire incidents are down, and we made it through a tumultuous year without a single fire-related death"
— Savannah Fire Department Chief Derik Minard on how Georgia's oldest city saw no deaths from fire in 2020, the first time that has happened in a decade. The Savannah Fire Department responded to 920 fires over the year but nobody died, compared with 41 deaths from fires between 2011 and 2019. Minard credited the effectiveness of fighting fires as well as its work on fire prevention and education.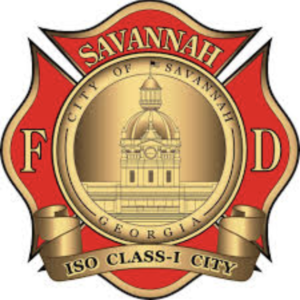 Less Driving, More Deaths
"Fewer Americans drove but those who did took more risks and had more fatal crashes. … It's irresponsible and illegal to drive under the influence of drugs or alcohol, which not only puts your life at risk but the lives of others."
— The National Highway Traffic Safety Administration (NHTSA) attributes the rise in U.S. traffic deaths after coronavirus lockdowns ended in 2020 in part to reckless driving. Traffic deaths rose 13.1% in the three months ending Sept. 30 to the highest rate since 2005 despite a decline in driving. In total, 11,260 people died on U.S. roads in Q3 2020, up from 9,953 in the same period in 2019, according to preliminary data released by the NHTSA.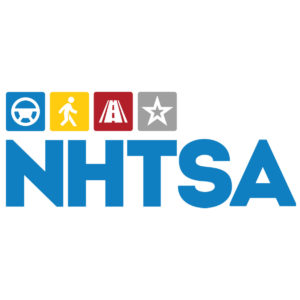 Was this article valuable?
Here are more articles you may enjoy.
From This Issue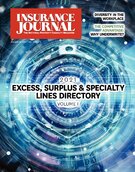 Excess, Surplus & Specialty Markets Directory, Volume I; The Diversity Issue