Jumping right into a new business may sound like a great first step, but long-time wholesaler broker Norman Ives advises a look-before-you-leap approach to the cannabis business.
Ives is a broker and cannabis practice leader for Worldwide Facilities LLC, and he's been in the cannabis space for quite some time. He's a member of the board of directors for the Cannabis Alliance and founding member of the Marijuana Business Association.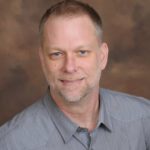 Ives took part in Insurance Journal's April 15 webinar, "Insuring Cannabis: From the Mechanics to Seeing Through the Weeds."
The hour-long session featured Ives discussing a variety of topics in the growing world of cannabis and insurance. Fellow panelists were Jodi Green, a partner in Nicolaides Fink Thorpe Michaelides Sullivan LLP, and Phil Skaggs, assistant counsel for the American Association of Insurance Services.
Ives wasn't hard-pressed for examples when he was asked during the webinar to offer a few tips on what brokers getting into the business may be doing wrong.
He noted that brokers may sometimes "get in over their heads before they realize that this is not the standard policy form that's being employed here."
"Most of these forms are heavily scripted," Ives said. "They're not ISO forms. Most of these operations don't follow a typical playbook of traditional businesses. A lot of them may have evolved from an illicit market or a highly unregulated market and so their business practices are not as practical or as streamlined as others."
Another common error he sees made is failure to understand who the named insured is.
Cannabis businesses typically have a complex business structure – cannabis is still considered a controlled substance in the eyes of the federal government – and plant-touching businesses don't get traditional tax write offs.
He was referring in part to Section 280E of the Internal Revenue Code, which precludes businesses from deducting expenses from gross income associated with the "trafficking" of Schedule I or II substances.
"Tax code 280E says I don't get to write off anything but my cost of goods sold," Ives said. "So, all my traditional overhead, all my capital investments that I would make into a business, those typically are not done by a cannabis-touching business. It'll usually be done by a closely related entity. And so not understanding who our named insured is can obviously have a major impact on how a claim's going to be settled when we're dealing with issues of insurable interest."
Another area where not knowing the named insured can be a problem is risk transfer agreements in place between closely related companies.
"There's a degree of complexity here that is often time underappreciated – both from the policy form standpoint as well as understanding the specific business' operations," Ives said.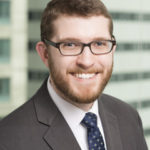 Skaggs said he's heard complaints that some brokers are taking the time to explain things to their clients.
"I think that's a big part of it is you hear horror stories of cannabis companies saying, 'I thought I was covered for this, but I'm clearly not,'" he said. "And I think that's partly a failure on the part of the broker to explain and to place appropriately."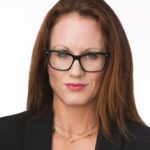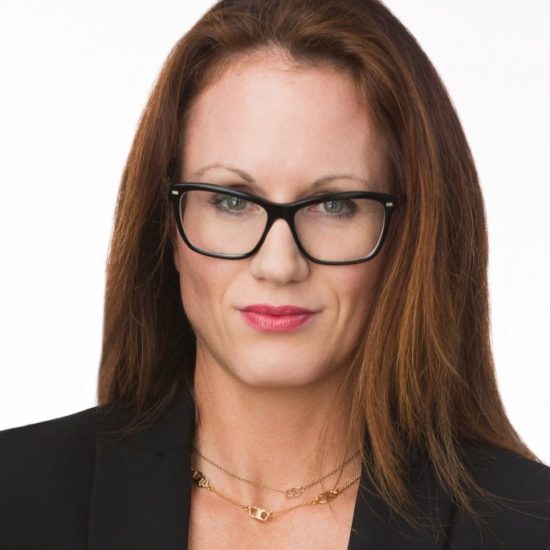 Green said she is seeing a lot of smaller MGAs and carriers jump into the space.
"They see it as a huge opportunity," she said.
However, going into the highly regulated, and continually emerging, cannabis business with lack of foresight and understanding results in "huge problems," such as inadvertently covering something those companies didn't intend to cover in the first place.
"There's definitely education that needs to go on from both sides in order to make sure that the insurance is specifically tailored to the industry that is providing the coverage that's intended," Green said.
Ives encourages brokers to ask potential policyholders lots of questions, and to consider taking some time to think about the questions they are already asking.
Another common mistake he sees, one made all-too-often in the extraction businesses, is an insurance broker or an agent is dealing with an insured doing extraction, and they ask some basic questions, such as "What kind of extraction are you doing?"
The answer from the insured is, for example, is "I'm doing closed-loop CO-extraction."
"They check the box on the application, they move on," Ives said. "And never did we ask, 'What solvents are used in your extraction process?'"
What's the problem with that?
Say an insurance inspection 30 days after the policy has been in place reveals there's ethanol on site, Ives followed up.
"We've now got an ethanol alcohol extraction going on," he said. "It may not be being done in a ventilated room that's up to proper code. And that's something that was never disclosed to the insurance carrier who now all of a sudden wants to get off the policy that was placed because there's ethanol extraction, which falls outside their underwriting guidelines simply because we didn't know to ask the question, 'What solvents are being used in your extraction process?' Versus asking 'What kind of extraction are you doing?'"
Was this article valuable?
Here are more articles you may enjoy.
From This Issue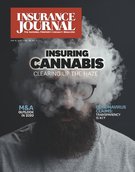 The Cannabis Issue; Markets: Cyber & Security, Entertainment