Connecticut Insurance Commissioner Thomas Leonardi has recently been named chairman of the International Committee of the National Association of Insurance Commissioners (NAIC).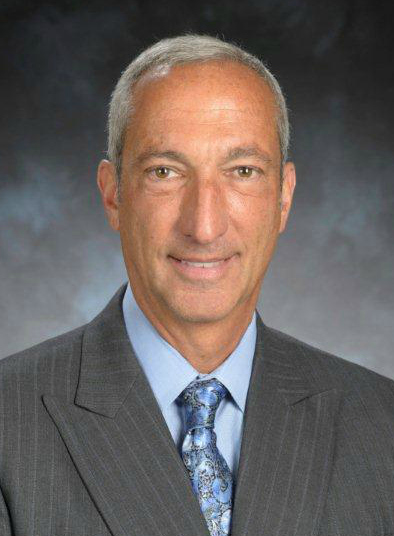 The committee's mission is to strengthen the global regulatory system through close cooperation with international regulators and support the U.S. federal government in insurance trade issues.

"Global regulation ultimately hits home here in Connecticut and throughout the nation," Commissioner Leonardi said.

"It is essential that the U.S. insurance industry operate on a level playing field and that foreign-based carriers that do business here are financially stable enterprises. The end result is a robust, competitive market that provides greater consumer choice and a strong insurance sector that helps drive our economy."
Commissioner Leonardi also recently earned a seat on the executive committee of the International Association of Insurance Supervisors (IAIS). He has already been serving as a member of the IAIS' financial stability committee (FSC) and has been a leading voice among U.S. insurance regulators for greater oversight of large internationally active insurance groups.
In 2012, Connecticut became the first U.S. insurance regulator to join the IAIS' Multilateral Memorandum of Understanding, a framework that establishes a formal basis for global cooperation and information exchange among insurance regulators.
The Commissioner was also named chairman of the NAIC's newly created financial stability task force. He continues to serve as vice chairman of the NAIC's accreditation committee and is a member of the NAIC executive committee.
Was this article valuable?
Here are more articles you may enjoy.