Chicago-based broker Hub International's Northeast division hired Scott Konrad as senior vice president and not-for-profit business practice leader.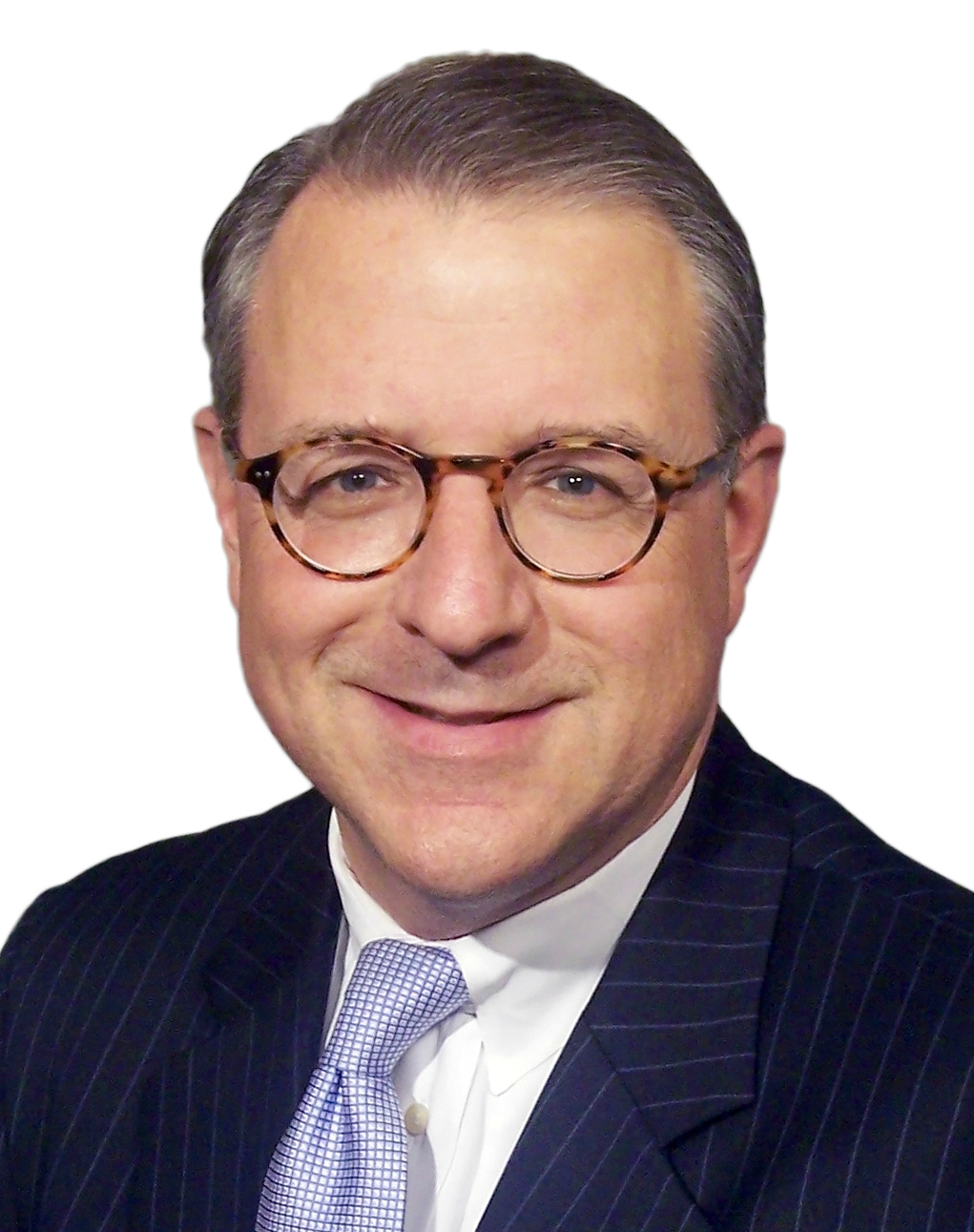 Based in Hub's New York City office, Konrad will be responsible to build, brand, grow and lead a specialty practice serving the insurance, risk management, and employee benefit needs of nonprofit organizations throughout Connecticut, New York, New Jersey, and Pennsylvania. He will serve as a national-level resource to Hub's domestic network of 250 offices and their clients.

Konrad has 36 years of insurance industry experience. Previously, he was executive director and national nonprofit practice leader at Crystal & Company.

Hub International provides property/casualty, life and health, employee benefits, investment and risk management products and services through offices in the United States, Canada, Puerto Rico and Brazil.
Topics New York NonProfits
Was this article valuable?
Here are more articles you may enjoy.