Nicholas Solimo has joined Morristown, N.J.-based Surety Partners of America as chief operating officer. He previously served as senior director of global operations for Roche Inc. based in Branchburg, N.J.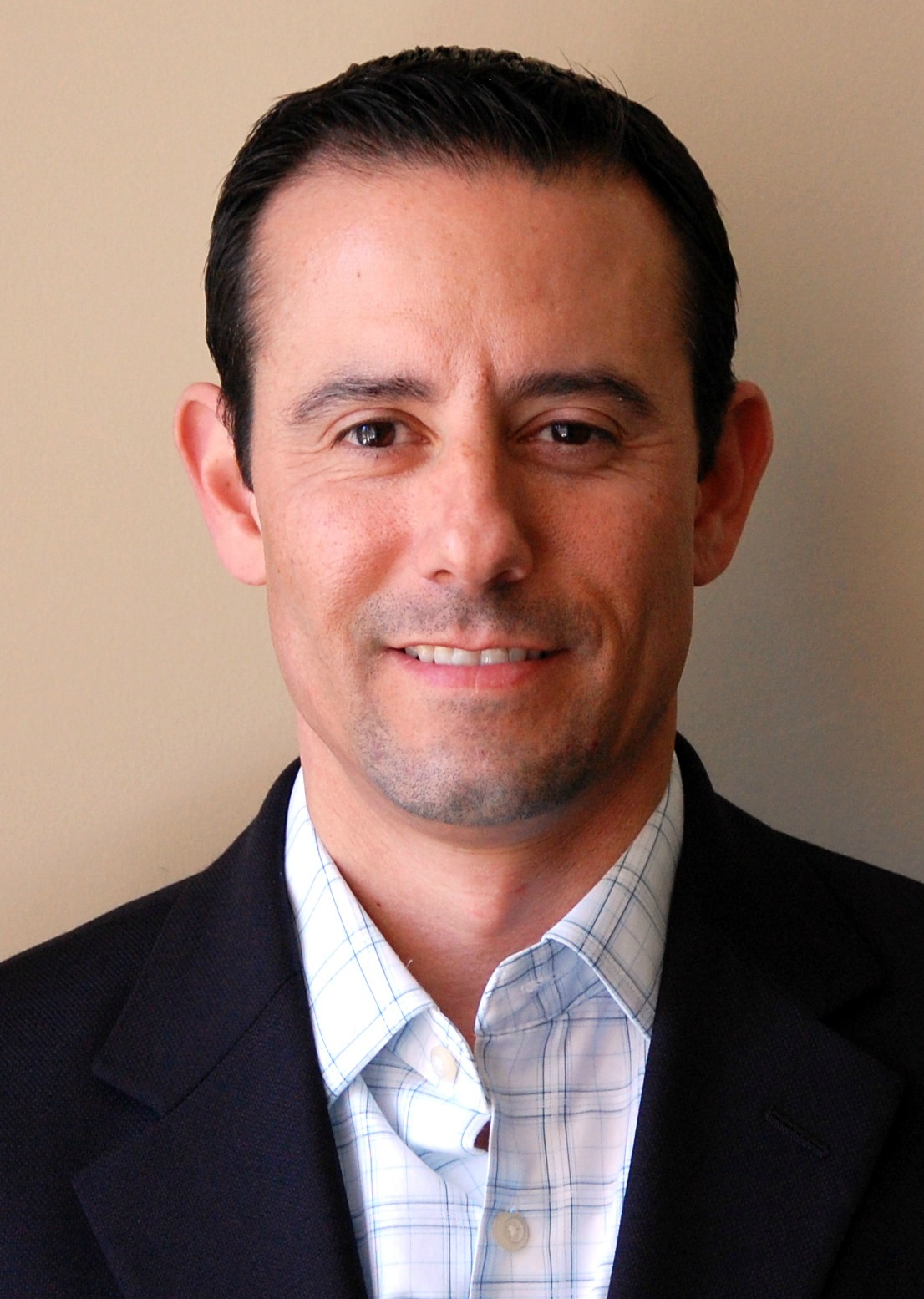 Solimo brings over 15 years' experience building and refining operations to Surety Partners of America, where he will be responsible for all aspects of the company's organizational development and operational advancement.

During his tenure at Roche, he held numerous positions in a similar capacity; most recently serving as department head of the strategic program office where he was responsible for overseeing the global operations project management office, the continuous improvement team and the design transfer project management team. He joined Roche in 1996 as a scientist.

Established in 2009, Surety Partners of America is the exclusive program administrator for Hudson Insurance Company. Surety Partners focuses on writing contract surety bonds for contractors throughout the country.
Topics Mergers New Jersey
Was this article valuable?
Here are more articles you may enjoy.