Russell Bond & Co. Inc., an insurance wholesaler headquartered in Buffalo, N.Y., announced Paul Saccomando has joined the firm as operations manager.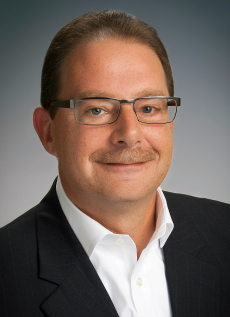 Saccomando has over 30 years of property/casualty insurance experience in underwriting, operations, management, compliance, project management, marketing, product management and product development. He previously served as director of personal underwriting at Merchants Insurance Group.

Saccomando holds the Chartered Property & Casualty Underwriter (CPCU), Associate is Underwriting (AU), and Associate in Automation Management (AAM) insurance designations. He has also served as chairman of the National Association of Mutual Insurance Companies' (NAMIC) personal lines committee.

Founded in 1950, Russell Bond & Co. maintains binding authorities and brokerage access for standard, specialty, and surplus lines through admitted and non-admitted markets for clients throughout the country. The firm also maintains offices in Hamilton, N.J., and Westfield, Mass.
Was this article valuable?
Here are more articles you may enjoy.