Portland, Maine-based workers' compensation carrier MEMIC has announced the appointment of Randy Klatt to the position of manager, loss control services.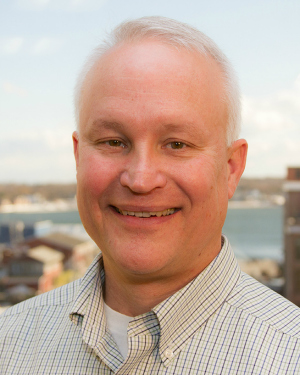 In his new role, Klatt will be responsible for supervising a team of Maine-based safety management specialists and professionals who provide workplace safety advice and training to the company's nearly 20,000 policyholders.

Klatt has worked for MEMIC for 10 years, becoming a full-time employee in 2008. He has played an integral role in MEMIC's safety training efforts, working as a safety consultant providing services to MEMIC customers both onsite and through MEMIC's Safety Academy workshops and webinars.

Klatt has more than 30 years of experience in the field of safety, including 14 years as an active-duty military pilot, six years in emergency medicine, and 10 years as an aviation safety instructor. He is an authorized instructor in the OSHA Construction and General Industry Outreach Training Programs and holds a Commercial Pilot's License with an Airline Transport Rating, as well as a Class-A Commercial Driver's License.

The MEMIC Group includes parent company Maine Employers' Mutual Insurance Company and MEMIC Indemnity Company, as well as MEMIC Casualty Company. A super-regional company, The MEMIC Group holds licenses to write workers' compensation in 46 states plus the District of Columbia. The company insures nearly 20,000 employers and their estimated 250,000 employees.
Was this article valuable?
Here are more articles you may enjoy.