Portland, Maine-based workers' compensation carrier MEMIC has announced the promotion of Eileen M. Fongemie and Deborah E. Lander.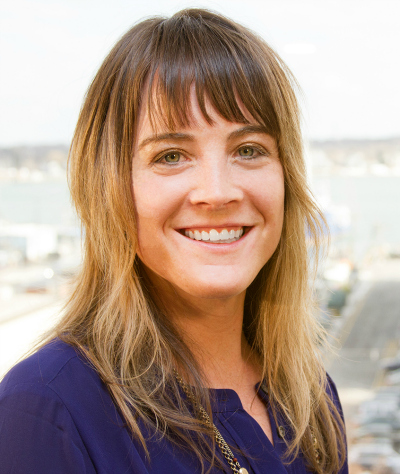 Fongemie has been named director of finance. In this capacity, she will be responsible for planning, direction and management of the company's financial information under the direction of the chief financial officer. She joined MEMIC in 2007 as a senior accountant, coming from MaineGeneral Health and prior to that accounting firm Berry Dunn. In 2010, she was promoted to financial reporting manager.

Fongemie is a Certified Public Accountant (CPA) and holds the Workers' Compensation Professional (WCP) designation. She serves on the finance and investment committee of the American Association of State Compensation Insurance Funds (AASCIF).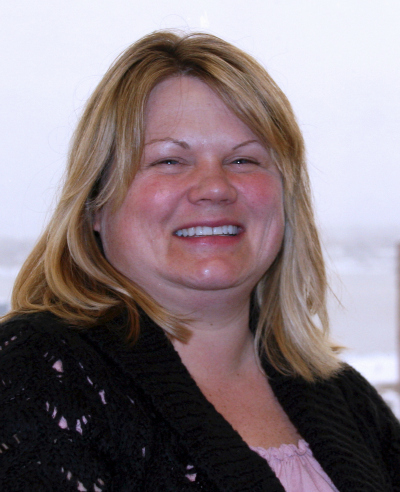 Lander, who works in MEMIC's disability management unit of the company's claims department, has been appointed to unit manager. In addition to her duties as liaison to key business partners and overseer of the company's prescription and utilization review programs, she will supervise MEMIC's disability management consultants in territories along the Eastern seaboard.
Lander began her career at MEMIC in 2003 and was promoted to team leader last April. She is a Certified Case Manager (CCM), a Certified Professional in Health Management (CPHM) and is a member of both the Case Management Society of America (CMSA) and the Case Management Society of New England (CMSNE).
The MEMIC Group includes parent company Maine Employers' Mutual Insurance Company and MEMIC Indemnity Company, as well as MEMIC Casualty Company. A super-regional company, The MEMIC Group holds licenses to write workers' compensation in 46 states plus the District of Columbia. The company insures nearly 20,000 employers and their estimated 300,000 employees.
Topics Maine
Was this article valuable?
Here are more articles you may enjoy.