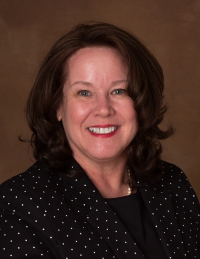 North American Insurance Alliance (NAIA), an agency alliance based in Rangeley, Maine, hired Rebecca Sherwood as director of marketing and communications.

For the past seven and a half years, Sherwood was employed with Travelers Insurance Company as a senior sales specialist and prior to that held positions in underwriting, insurance sales, accounting and marketing. Sherwood has the API, AIS, AINS designations from the Insurance Institute of America.

Founded in 2009, NAIA currently has 39 member agencies which have a total of 82 locations. In addition to aggregation of agencies' volumes, NAIA provides full time management of those books of business, perpetuation planning, mergers and acquisitions consulting, agency best practices creation, and other insurance agency-related services to its members, the announcement said.
Was this article valuable?
Here are more articles you may enjoy.