Victor O. Schinnerer & Company Inc., has hired Yvonne Castillo as the director of its risk management division. She will be based in the firm's Chevy Chase, Md., headquarters and will report to Jill Tellaz, the firm's professional liability leader.
In her new role, Castillo will be responsible for leading and developing a risk management strategy across the firm, with a focus on education and practice management for design professionals to help them navigate industry challenges.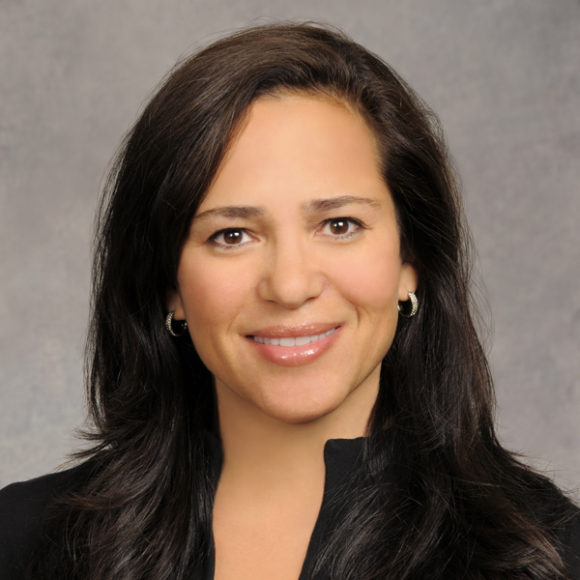 Castillo joins from the American Institute of Architects (AIA), where she most recently served as senior director of business and practice policy. Prior to that, she served as general counsel, lobbyist and director of government relations for the Texas Society of Architects.
Was this article valuable?
Here are more articles you may enjoy.