Palmer & Cay, an Atlanta, Georgia, based privately-held insurance broker has appointed John C. Smith as vice chairman and member of the board of directors.
This follows the firm's recent expansion into the Northeast region with the opening of an office in New York City. Established in 1868, the firm recently expanded its footprint to include offices in Charlotte, N.C., and Watchung, N.J., in addition to its existing offices in Atlanta, Savannah and Charleston.
Smith brings more than 30 years of experience to his new position. He most recently served as executive vice president with New York-based Crystal & Company and held senior positions with Marsh Inc. and Johnson & Higgins.
In his role as vice chairman, board member and partner at Palmer & Cay, Smith will work to develop the firm's long-range strategy and expand its focus on specialty industry niches and risk management services. Smith's initial focus will be to build Palmer & Cay's presence in New York and the Northeast region, where the firm will focus on middle market and large commercial companies, with a particular emphasis on the private equity sector.
Source: Palmer & Cay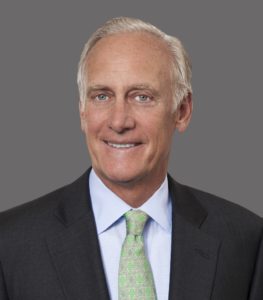 Topics New York
Was this article valuable?
Here are more articles you may enjoy.