Henderson Brothers Inc., a Pittsburgh, Penn., based independent broker, has hired Braden Brodsky as a senior financial analyst in the employee benefits department.
In this role, Brodsky will use his three years of industry experience to monitor clients' financial performance and provide financial deliverables.
Founded in 1893, Henderson Brothers continues to be a leader in the insurance, employee benefits and financial services industries. With a team of more than 140 experts, it serves as the largest independent broker in the Greater Pittsburgh region.
Source: Henderson Brothers Inc.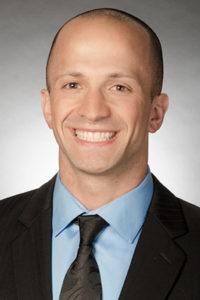 Topics Pennsylvania
Was this article valuable?
Here are more articles you may enjoy.