Eastern Insurance Group, a Natick, Mass.-headquartered subsidiary of Eastern Bank, has hired William F. Gross as executive vice president of commercial lines.
Gross, who works out of the Natick office, brings more than 17 years of insurance and sales experience to Eastern Insurance.
Prior to joining Eastern, Gross was vice president of sales and marketing at Hanover Insurance Group, where he oversaw sales effectiveness and marketing for the commercial and specialty business operations. He also led various strategic initiatives for the company aimed at driving significant revenue growth opportunities across the U.S. Gross started at Hanover as the regional president for Massachusetts, and later, New England.
Eastern Insurance serves more than 70,000 individuals and businesses and provides a full range of personal and commercial insurance products, surety, and employee benefits services.
Source: Eastern Insurance Group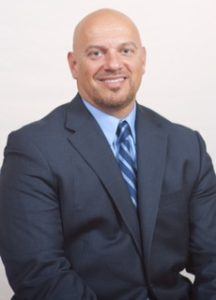 Was this article valuable?
Here are more articles you may enjoy.