Lawley, an independent insurance broker headquartered in Buffalo, N.Y., has launched its life science insurance practice, led by life science veterans Jose Carbajal and William DeStefano. The team will be based out of Lawley's Florham Park, N.J., office and service Lawley life science clients across the U.S.
The enhanced focus on this sector will offer specialized insurance and risk management solutions tailored to life science and associated industries including hospitals, academic medical centers, biotechnology companies and universities.
Lawley's life science insurance team will provide clients guidance on a full spectrum of risks, including, but not limited to clinical research, product liability, professional liability, directors and officers liability (D&O) and medical malpractice.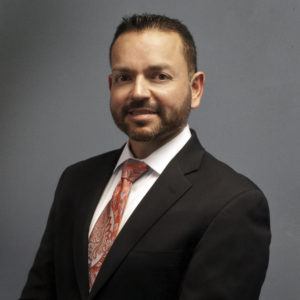 Carbajal joins Lawley with more than 15 years of experience, which has ranged from developing risk management solutions for emerging research and development companies to those with an international footprint and commercially available product. Most recently, he served across various positions at large insurance brokerage firms.
DeStefano brings more than 10 years of insurance experience to Lawley, previously working as a claims adjuster, account manager and senior account executive serving Fortune 1000 customers throughout the U.S. DeStefano accumulated experience working as part of a sales team at one of the largest third-party administrators, among other insurance brokers.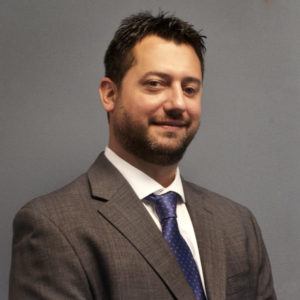 Lawley is a privately-owned, independent regional insurance firm specializing in property, casualty and personal insurance, employee benefits and risk management consulting. For more than 60 years, Lawley's team of associates have developed customized property, casualty, surety and benefits insurance programs for businesses and municipalities of all sizes, along with personalized protection for individuals and families. The firm has branch offices across New York in Amherst, Batavia, Fredonia, Melville, Purchase and Rochester along with Darien, Conn., and Florham Park, N.J.
Source: Lawley
Was this article valuable?
Here are more articles you may enjoy.