Berkley Alliance Managers, an Albany, N.Y.-based Berkley Company, has named Anthony Andersen as senior vice president and professional liability claims manager.
In this role, he will be responsible for providing managerial oversight to the company's claims staff.
Andersen joins Berkley Alliance Managers with more than 25 years of management and Architects and Engineers (A&E) claims handling experience with leading insurance carriers. He has A&E claims and construction-related experience, as well as knowledge regarding best practices and risk management for A&E firms.
Berkley Alliance Managers is an alliance of specialty professional liability insurance underwriters and is a member company of W. R. Berkley Corporation.
Source: Berkley Alliance Managers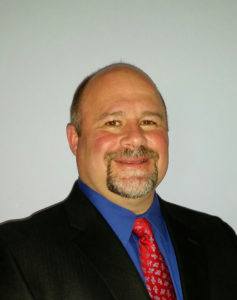 Was this article valuable?
Here are more articles you may enjoy.