Hub International Northeast (Hub Northeast), a subsidiary of Hub International Limited (Hub), has promoted senior vice president and chief sales officer (CSO), Ken Schreiber, to president of commercial lines.
In this new role, Schreiber will be responsible for the overall management of Hub Northeast's Property and Casualty division and will be based out of the firm's New York City office.
With 30 years of experience in the industry, Schreiber started his insurance career at Hub Northeast in 1987 while it was still operating as Kaye Insurance. He previously held various account servicing roles in the firm's New York City office.
After leaving Hub, Schreiber worked for several regional brokerages in the New York area, where he serviced clients in a variety of industries, including real estate, manufacturing, financial institutions and large multi-national companies. He rejoined Hub in May 2004 and was named CSO the following year.
Source: Hub International Northeast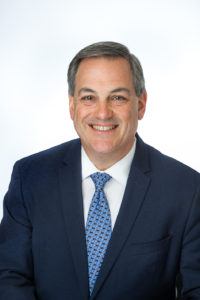 Was this article valuable?
Here are more articles you may enjoy.