Hub International Limited (HUB), a global insurance brokerage, has expanded its New York operation through the addition of entertainment specialist Cameron Smith, joining the firm as senior vice president.
Cameron Smith has spent 20 years in the concert industry, working as a festival director, talent buyer, concert promoter and venue manager. He transitioned to the insurance industry in 2011. In his new role, he offers specialized knowledge in commercial property, casualty and contingency insurance, coupled with his music industry background.
"What attracted me to HUB is the unlimited resources and full array of services available to my clients," Smith said in a HUB press release. "Most of my clients continue to grow, which makes their coverage needs broader and more specialized."
Cameron will continue to help entertainment businesses control their cost of risk and be instrumental in expanding the company's footprint in New York. Prior to joining HUB, he was a vice president at Ascend Insurance Brokerage and a commercial insurance broker at Doodson Broking Group.
Source: Hub International Limited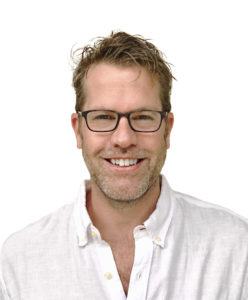 Was this article valuable?
Here are more articles you may enjoy.