B.F. Saul Insurance, a Bethesda, Md.-based regional insurance brokerage and risk advisory firm, announced that Jason Jones has joined the firm as president.
Jones will oversee an expansion of the company's platform and mission in this role. Prior to joining B.F. Saul Insurance, Jones was a senior vice president with Lockton Companies, where he led the financial services practice and was involved in the formation of the Washington, D.C., office in 2005.
With his previous experience in growth and expansion, Jones plans to broaden the company's position in the marketplace.
"We intend to focus on the development of our associates to achieve their professional potential and to expand our technical expertise and service capabilities to enable our clients to achieve their key business objectives," Jones said in a company press release. "We want to attract clients and new associates that believe in our vision for the business."
B.F. Saul Insurance is a privately-owned independent insurance brokerage dating back more than a century in the Washington community. Formed in 1892 to provide fire insurance to property owners in the Capital region, the firm now serves corporate, financial, non-profit and high-net-worth private clients throughout the U.S. and abroad. It is an operating division of the B.F. Saul Company.
Source: B.F. Saul Insurance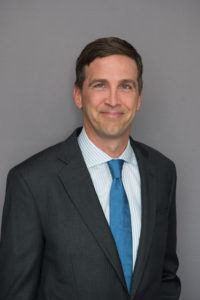 Was this article valuable?
Here are more articles you may enjoy.