A.I.M. Mutual has hired Kim Walker and Brendan Carr to its injury prevention consulting team in New Hampshire. Both Walker and Carr have worked extensively in the loss control and safety fields, most recently for The Lawson Group in Concord, N.H.
Walker has more than 20 years of risk management and health and safety experience, specializing in a number of industries including healthcare, manufacturing, restaurants, educational institutions and human service agencies. For the past 10 years, she has been a loss prevention consultant advising New Hampshire employers on risk reduction strategies.
Carr brings more than 15 years of experience in the loss control and occupational safety consulting fields to A.I.M. Mutual. He has worked directly with management and front-line workers to actively promote safety practices in manufacturing, construction, hospitality and forestry-related environments as well as other Granite state industries.
Both Walker and Carr are injury prevention and worksite wellness consultants serving A.I.M. Mutual policyholders in New Hampshire as well as in Massachusetts and Connecticut.
A.I.M. Mutual, founded in 1989, provides workers' compensation coverage and has been recognized for its innovation in injury prevention services.
Source: A.I.M. Mutual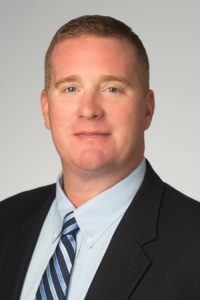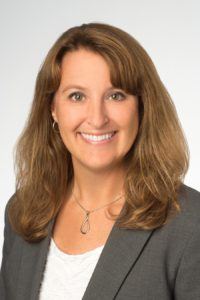 Was this article valuable?
Here are more articles you may enjoy.