SIAA (Strategic Insurance Agency Alliance) has hired Dan Smith as director of enterprise applications, a new position at its Hampton, N.H., location.
SIAA is a national alliance of more than 6,750 signed independent insurance agency members. Enterprise systems technology in support of SIAA's independent agency members is a priority for the organization, according to SIAA Chief Information Officer Tom Baionno in a company press release.
In his new role, Smith will manage long-term technology projects and implementations at SIAA.
Prior to joining SIAA, Smith worked at Sikich LLP as director of technical services.
Source: SIAA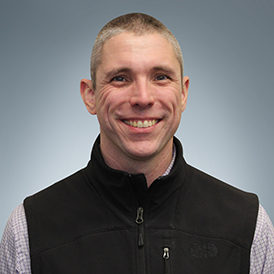 Was this article valuable?
Here are more articles you may enjoy.