The Arbella Insurance Group, a regional property and casualty insurance company headquartered in Quincy, Mass., has appointed Lynellen Ramirez to chief actuary and senior vice president of research analytics.
In this position, Ramirez is responsible for actuarial, research analytics, data scientist and data governance roles. Her department focuses on ratemaking, reserving, financial and statistical reporting, pricing, predictive modeling and implementing the organization's Data Strategy Initiative.
Ramirez joined the Arbella Insurance Group in 1998 as a pricing supervisor in the actuarial department. Along with taking over the leadership of the department in 2008, she became the company's appointed actuary and was named chief actuary in 2011.
During her 20-year tenure with Arbella, Ramirez played a key role in developing pricing tiers and more sophisticated approaches to analyzing the profitability of Arbella products for both personal and commercial lines of business. Prior to joining Arbella, Ramirez was employed by The Hanover Insurance Group.
Source: The Arbella Insurance Group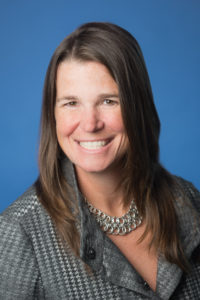 Topics Massachusetts
Was this article valuable?
Here are more articles you may enjoy.