The board of directors of NJM Insurance Group formally approved the election of Mitch Livingston to the position of president and CEO at its meeting on April 27.
NJM is a West Trenton, N.J.-headquartered workers' compensation carrier and provider of personal and commercial auto and homeowners insurance.
Livingston, who joined NJM in 2006, most recently served as chief operating officer and general counsel. He becomes the ninth chief executive in the company's 104-year history, succeeding Bernie Flynn who retired on April 27, 2018.
NJM also announced the election of longtime company executive Tracy McManimon to its board of directors and the promotion of veteran leader, Carol Voorhees, to senior vice president and chief information officer, making her the first to hold the position since the company was founded in 1913.
McManimon is currently NJM's senior vice president and chief underwriting officer. She leads the company's personal and commercial lines of insurance.
She began her career at NJM in 1986 as an underwriting trainee in the customer service department. Over the course of the next 32 years, she took on positions of increasing responsibility in underwriting, pricing, reinsurance and product development, culminating with her promotion to senior vice president and chief underwriting officer in 2017.
Voorhees currently oversees Information Technology and the offices of Customer Experience and Program Management. She joined NJM in 1996 as a systems analyst. In 2006, she was promoted to manager of I.T. business relations. After taking on oversight of NJM's Program Management Office, she was promoted to vice president in 2017.
McManimon and Voorhees serve as members of the company's Executive Leadership Team and are responsible for leading NJM's strategic planning efforts.
Source: NJM Insurance Group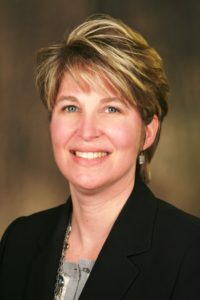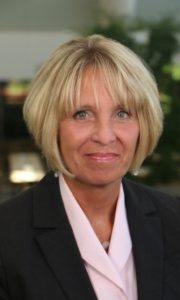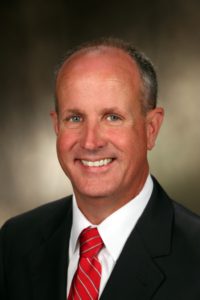 Topics New Jersey
Was this article valuable?
Here are more articles you may enjoy.