EPIC Insurance Brokers and Consultants, a retail property and casualty and employee benefits insurance brokerage and consulting firm, has hired Diane Montelione as a senior vice president in its Financial Risk Practice.
She will be based in New York and report to its managing principal and financial risk practice leader, Michael Klaschka.
Montelione's primary responsibilities will include providing risk management advisory and insurance brokerage services to a book of financial services and commercial clients, with a particular emphasis on directors and officers, errors and omissions, fiduciary and cyber liability, as well as fidelity bonds.
Prior to joining EPIC, Montelione was a senior vice president at Marsh Inc., where she served for nearly 30 years as a management liability insurance broker with experience in both U.S. and international markets.
Source: EPIC Insurance Brokers and Consultants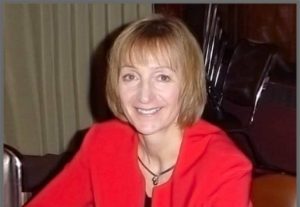 Was this article valuable?
Here are more articles you may enjoy.