Satellite Agency Network Group Inc. (SAN), a Hampton, N.H.-based alliance of independent insurance agencies in the Northeastern U.S., has hired Jessica Stockwell as agency development field specialist.
In this role, Stockwell will be directly responsible for agency development and consulting services of SAN member agencies in western New York and northwestern Pennsylvania, with a focus on agency growth and development opportunities.
Stockwell is an insurance professional with 10 years of experience on both the carrier and agency sides of the industry. She has prior work experience in underwriting property and casualty, brokering, sales and managing professional relationships.
At SAN, Stockwell will work closely with Jeff Siebert, regional vice president of that same region. Together, they will be a resource for agencies facing start-up challenges, growing personal and commercial lines, technology adoption and usage and new business and retention strategies.
Source: Satellite Agency Network Group Inc.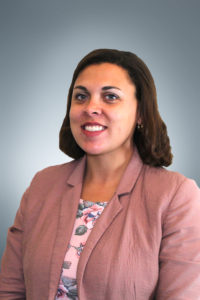 Was this article valuable?
Here are more articles you may enjoy.