Custom House Risk Advisors (CHRA) has hired Jack Schwartz as a senior risk management consultant and Lee Procter as a risk management associate.
CHRA, based in Westwood, Mass., specializes in risk management and insurance issues within the real estate and development industry.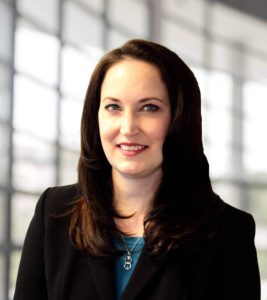 In their new roles, Schwartz and Procter will work on a variety of large real estate portfolios to address the coverage, claims and risk management needs of property owners, developers, managers and commercial lenders.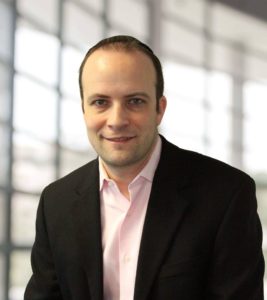 Schwartz has worked in the risk management industry for more than 12 years, holding positions such as vice president of risk management at AmeriFlood LLC and senior insurance advisor and coverage counsel at Lamb Insurance Services in New York.
Previously, Procter has held both claims specialist and claims examiner positions at Amica Mutual Insurance.
Source: Custom House Risk Advisors
Topics Massachusetts Risk Management
Was this article valuable?
Here are more articles you may enjoy.