Risk Strategies, a Boston, Mass.-headquartered, privately held insurance brokerage and risk management firm, has appointed health care industry veteran Brad W. Gabbard as a senior vice president to its national health care practice. He is based in Columbus, Ohio.
Most recently, Gabbard was an executive vice president and health care practice leader for Willis Towers Watson's Columbus office. Gabbard's experience also includes nine years at Aon Risk Services Inc. focused on the health care industry and time as a medical professional liability underwriter with General Electric's Employers Reinsurance Corporation, one of GE's largest businesses at the time and one of the world's largest reinsurers.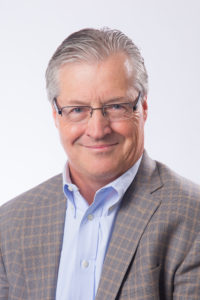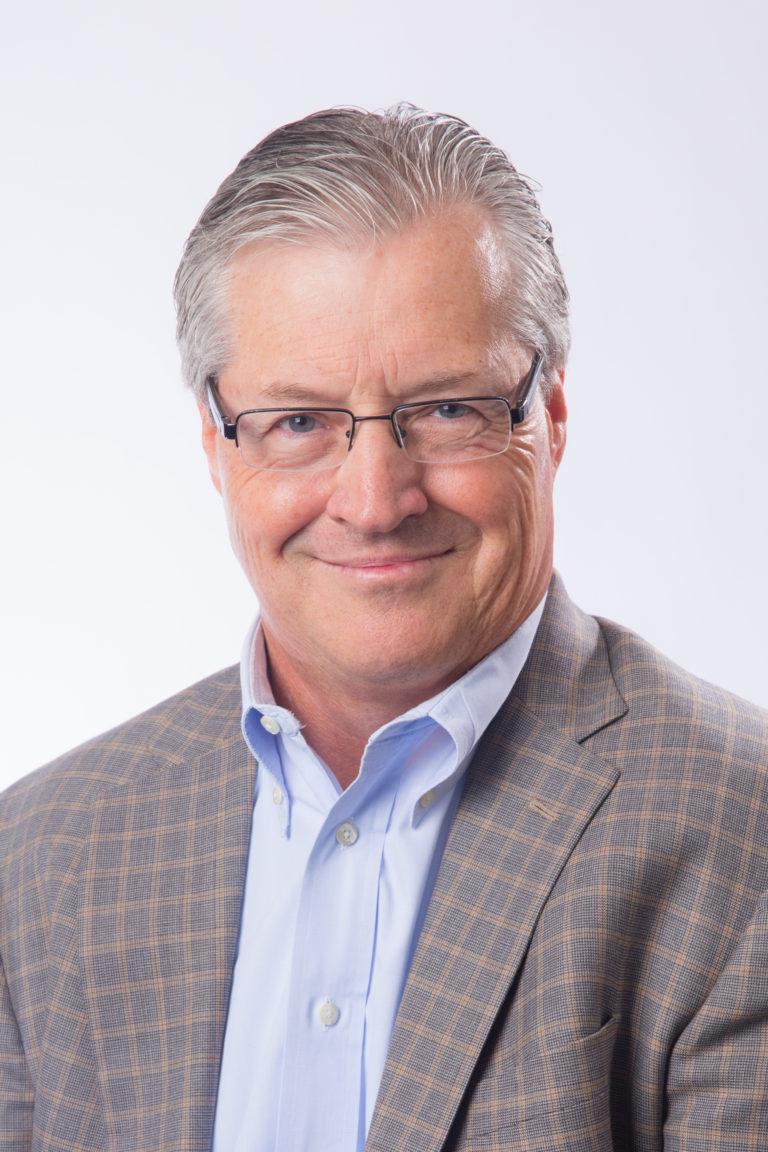 Gabbard brings clients experience in developing and administering alternative risk-financing vehicles, such as self-insurance trusts, captive insurance companies, risk retention groups and high deductible programs.
As a U.S. insurance broker, Risk Strategies offers risk management advice as well as insurance and reinsurance placement for property and casualty, healthcare and employee benefits risks. It serves commercial companies, non-profits, public entities and individuals.
Source: Risk Strategies
Was this article valuable?
Here are more articles you may enjoy.