Smith Brothers Insurance, a Glastonbury, Conn.-headquartered independently operated insurance broker, has hired Karen Smith Wohlers. She will be responsible for Employee Benefits Compliance and Legal Services in her new role.
Wohlers has a background in human resources and compliance. Previously, she was vice president of Human Resources and then chief operating officer at Square One, a nonprofit organization in Springfield, Mass.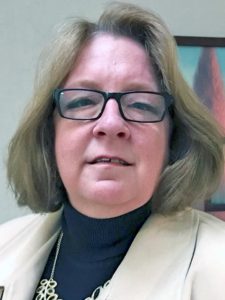 Founded in Hartford, Conn., in 1971 by brothers Bob and Brian Smith, Smith Brothers Insurance has expanded to more than 220 professionals to help protect clients from risk and uncertainty. It is licensed in every state in the U.S. and protects risk all over the world, with additional offices throughout Connecticut, Massachusetts, New Jersey and New York.
Source: Smith Brothers Insurance
Was this article valuable?
Here are more articles you may enjoy.