Pennsylvania Insurance Commissioner Jessica Altman has been selected for the second consecutive year to serve as chair of the Health Insurance and Managed Care Committee of the National Association of Insurance Commissioners (NAIC), the organization reported in announcing its leadership for 2020.
One of the main tasks of the Health Insurance and Managed Care Committee is to inform health insurance policy among the states by monitoring and coordinating state approaches to regulation, as well as measuring the implications and effects of proposed and enacted federal legislation and regulations on states.
Last year, some of the issues the committee examined and discussed were state efforts to stabilize health markets, mental health parity, health care cost drivers and legal actions surrounding the Affordable Care Act.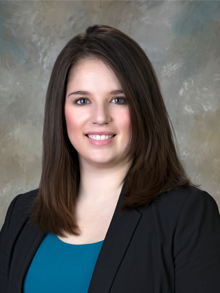 Altman noted one area of focus by both state and federal legislators and policy makers is controlling health care costs. The Health Insurance and Managed Care Committee is specifically tasked with examining factors that contribute to rising health care costs and insurance premiums and reviewing state initiatives to address cost drivers.
NAIC is the U.S. standard-setting and regulatory support organization created and governed by the chief insurance regulators from the 50 states, the District of Columbia and five U.S. territories. Through the NAIC, state insurance regulators establish standards and best practices, conduct peer review and coordinate their regulatory oversight.
Source: Pennsylvania Insurance Department
Was this article valuable?
Here are more articles you may enjoy.