Cross Insurance, a subsidiary of Cross Financial Corp. and an independent insurance provider in New England, has hired Timothy Moriarity as chief information officer (CIO). He will be based in Bangor, Maine.
In this new role, Moriarity is responsible for overseeing IT strategy and heading the development and delivery of the next generation of digital capabilities and solutions for Cross Insurance Agency.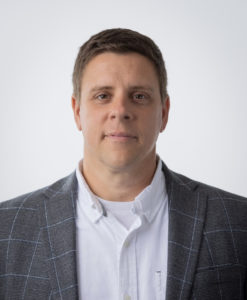 He joins Cross with more than 20 years of professional experience in IT leadership positions in industries including science and technology, healthcare, finance and utilities. Most recently, he served as the senior director of IT Operations and Administrative Applications for The Jackson Laboratory in Bar Harbor, Maine, where he provided vision and strategy for its Information Technologies group.
Since its founding in 1954, Cross Insurance has grown through the acquisition of more than 120 insurance agencies throughout New England. The company now has more than 900 employees operating out of offices in Maine, New Hampshire, Rhode Island, Massachusetts and Connecticut.
Source: Cross Insurance
Was this article valuable?
Here are more articles you may enjoy.