Acadia Insurance, a Berkley company, has appointed Simone Grimes as chief financial officer. She succeeds Charlie Hamblen, who will retire later this year.
Grimes has senior leadership experience in finance and insurance, previously working at PricewaterhouseCoopers (PwC), then as a regional vice president at a national insurance carrier and most recently serving as the deputy chief operating officer and senior strategy executive at the Federal Housing Finance Agency in Washington, DC.
Founded in 1992, Acadia Insurance is a regional underwriter offering commercial and specialty property/casualty insurance coverages through independent insurance agents with employees located in Connecticut, Maine, Massachusetts, New Hampshire, New York and Vermont.
Source: Acadia Insurance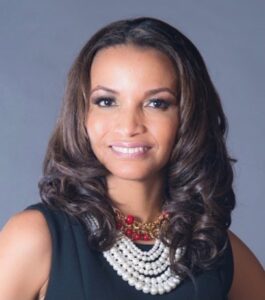 Was this article valuable?
Here are more articles you may enjoy.