Lockton, the world's largest privately held insurance broker, has appointed Gareth Davies as senior vice president, Property, in Bermuda.
He will focus on growing the business, particularly in the property area, in a market that could be difficult over the next couple of years, said Kansas City, Mo.-based Lockton in a statement.
Prior to joining Lockton, Davies was the CEO of JLT Bermuda and prior to that he was head of RK Harrison Bermuda. Davies has been a property broker in Bermuda for more than 20 years and brings vast experience of broking a wide range of industrial, multi-family habitational and energy clients. Davies also brings expertise in facultative reinsurance as well as alternative property solutions.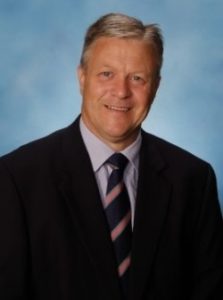 Davies is a Chartered Insurance Broker and an Associate of the Chartered Insurance Institute (ACII).
He can be contacted at: (441) 294-4863 or Gareth.davies@bm.lockton.com
Was this article valuable?
Here are more articles you may enjoy.