Liberty Specialty Markets (LSM) announced the appointment of Alexander Montoya as president of U.S., Bermuda and LatAm, effective immediately. LSM also announced Wilhelm Schaugg has joined Montoya's team.
Wilhelm Schaugg, joins LSM as head of Strategy – U.S., Bermuda and LatAm, having previously been head of Commercial Lines & Reinsurance at Liberty Mutual's Global Retail Markets East. His new role was created to support the region with strategic planning, marketing, new business analysis and reporting. He reports to Montoya and is based in Miami, Fla.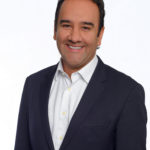 For the past four years, Montoya was president of Liberty International Underwriters (LIU) Latin America, where he was responsible for building the presence of LSM in the region. He has more than 20 years' experience in specialty lines re/insurance. He joined the Liberty Mutual Insurance Group in 2014 as managing director of LIU.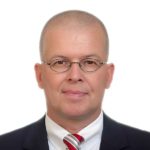 Matthew Moore, president and managing director of Liberty Specialty Markets said: "Alex Montoya's strategic vision, innovative ideas and leadership skills have enabled our operations in Latin America to strengthen and grow. In his expanded role he can use his talent for innovation to help us grow our business across the region. He will lead his team to develop specialized solutions that meet the needs of our customers."
Source: Liberty Specialty Markets (LSM)
Was this article valuable?
Here are more articles you may enjoy.